The best clear cases for iPhone 11 and iPhone 11 Pro

With the iPhone 11, iPhone 11 Pro, and iPhone 11 Pro Max, Apple has introduced a redesign for its iPhone lineup in 2019. As such, some of the most popular case makers out there already have options to choose from, so you can protect your brand new smartphone right away.
We've put together a quick list of some of the best clear case options for the iPhone 11, iPhone 11 Pro, and iPhone 11 Pro Max. We've got options from companies like Totallee, Apple, Spigen, and many others. You'll find a quick description of the cases below, as well as the prices and links to buy any accessory you might be interested in.
So let's dig in.
Apple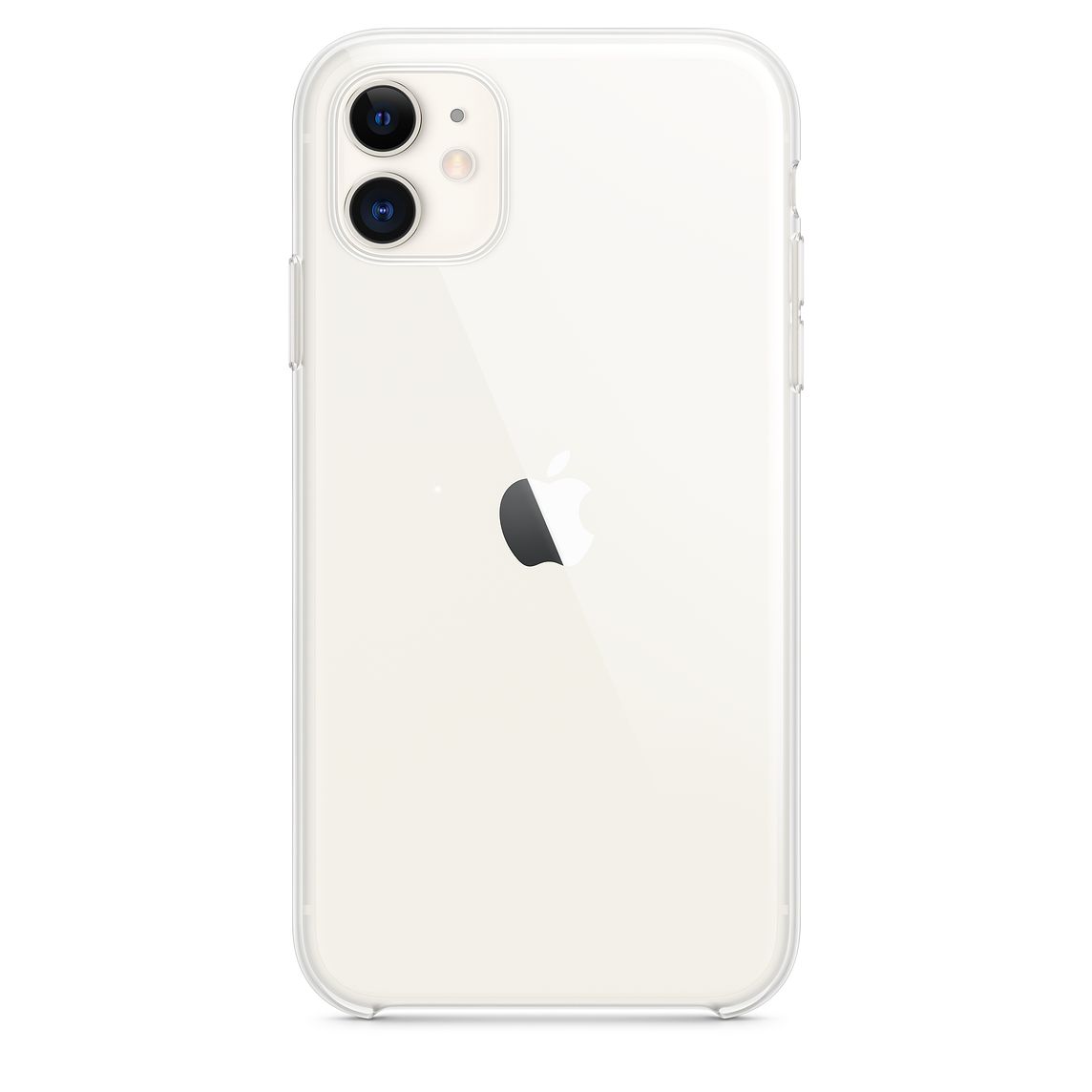 Apple's Clear Case is the best option if you prefer to keep things first-party. It has a lightweight design, so it won't make your new iPhone 11 or iPhone 11 Pro unwieldy for daily usage. The company says it puts its cases through "thousands of hours of testing", and the clear case is no different, so it should be able to help protect your phone for quite some time (at least until you're ready to upgrade to a new iPhone).
Made from a blend of optically clear polycarbonate and flexible TPU materials, the iPhone 11 Clear Case provides a solid, comfortable feel. The back is designed to be sturdy while the sides are made from a softer, more flexible material that fits right over the buttons for an improved grip. And when it's time to wirelessly charge, just leave the case on and set it on your Qi-certified charger.

On the surface, a scratch-resistant coating has been applied to both the interior and exterior. And all materials and coatings are optimized to prevent yellowing over time.
Apple's clear cases for the iPhone 11 and iPhone 11 Pro are available today.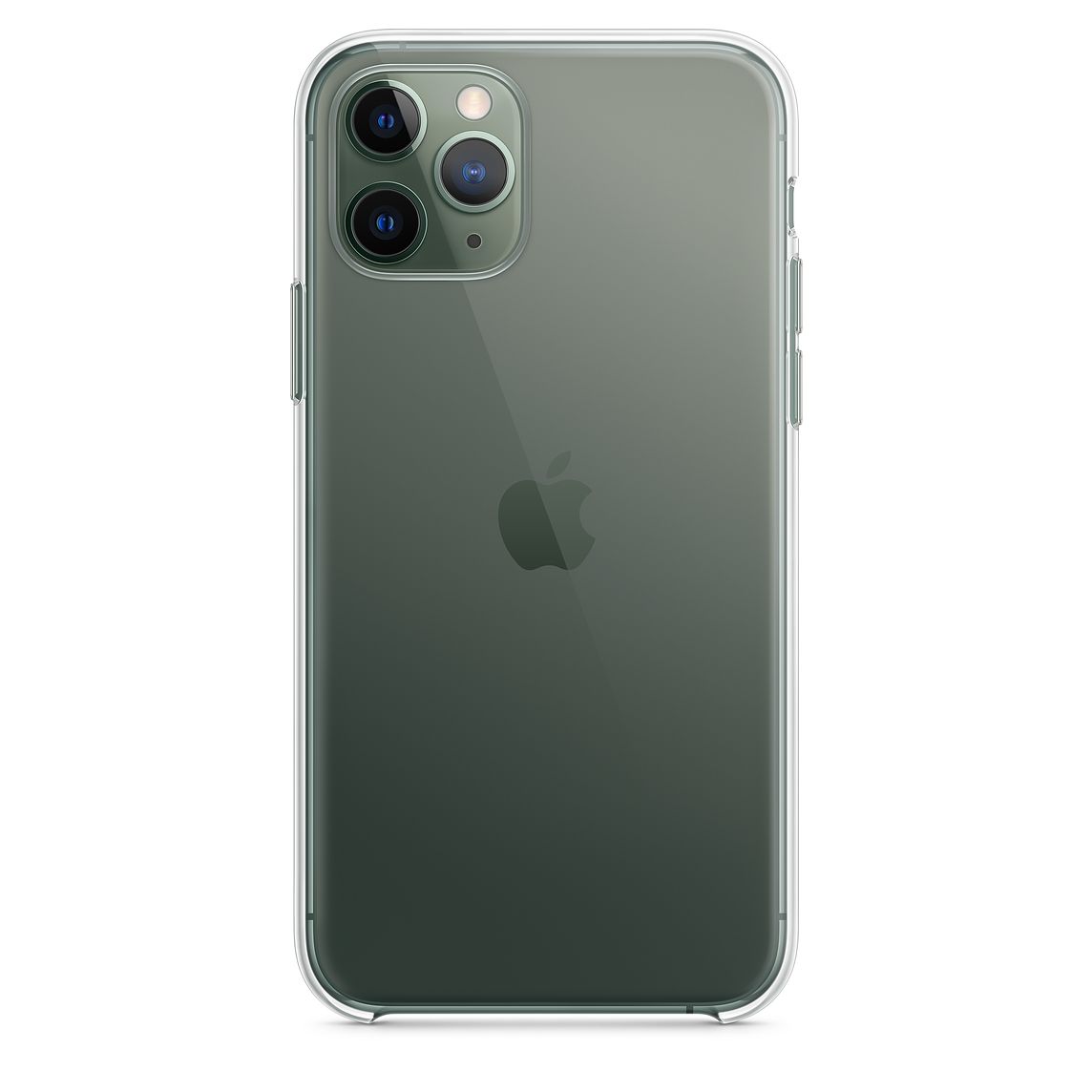 Here's how the pricing breaks down:
Totallee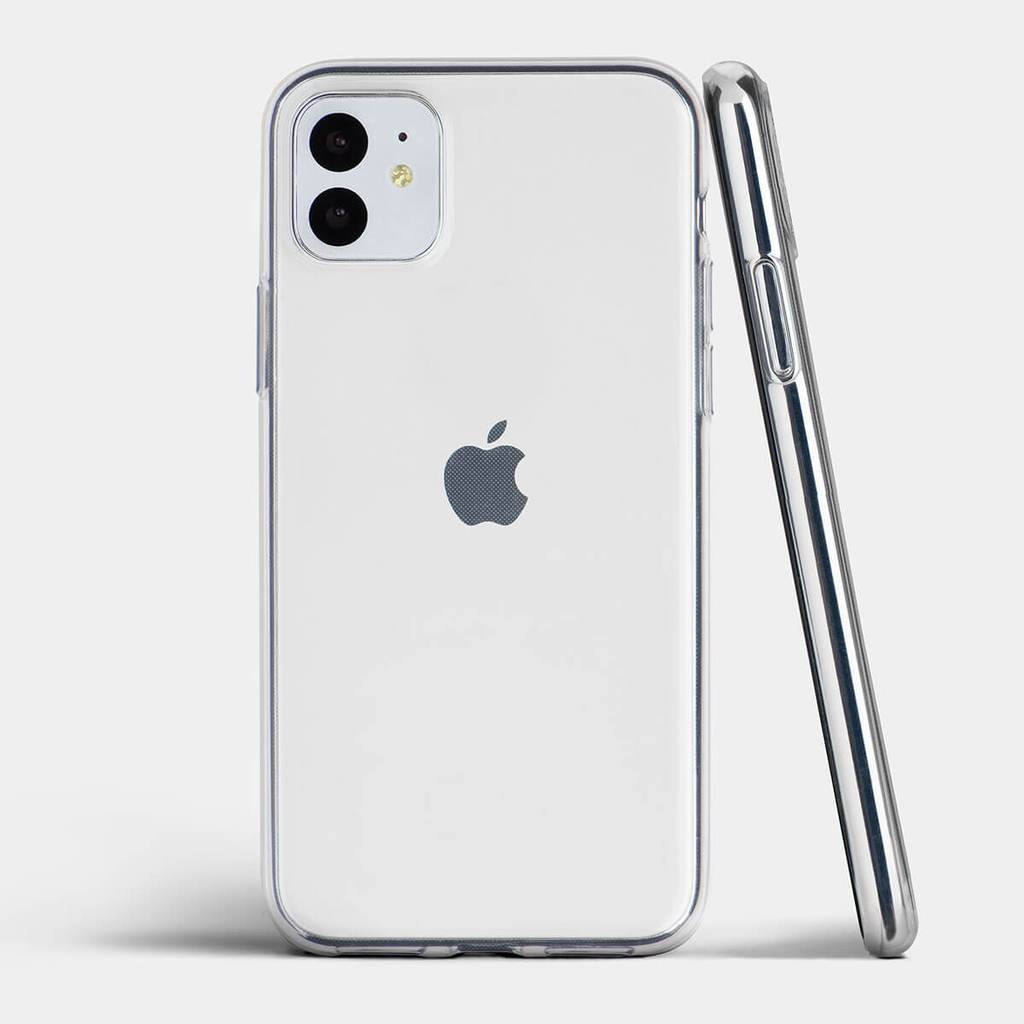 Totallee bills its transparent case for the iPhone 11 and iPhone 11 Pro as a "pocket friendly, ultra thin" case, meant to offer everyday protection. The cases also feature a rear camera lens "lip", which is meant to help add a bit more protection for the cameras on the back. Totallee also offers free returns if you're not satisfied with the case, and boasts a two-year warranty for good measure.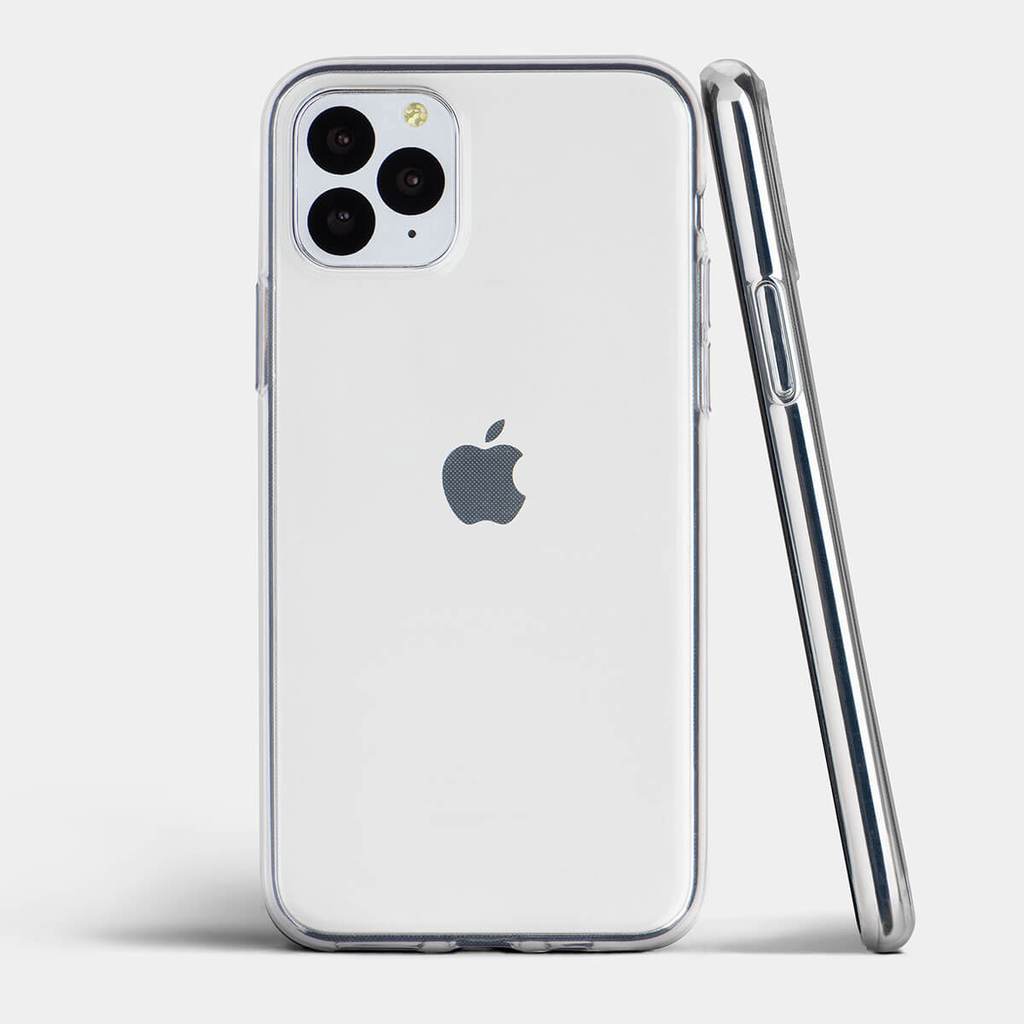 Each of Totallee's cases are available now.
Here's pricing for Totallee's case options:
Spigen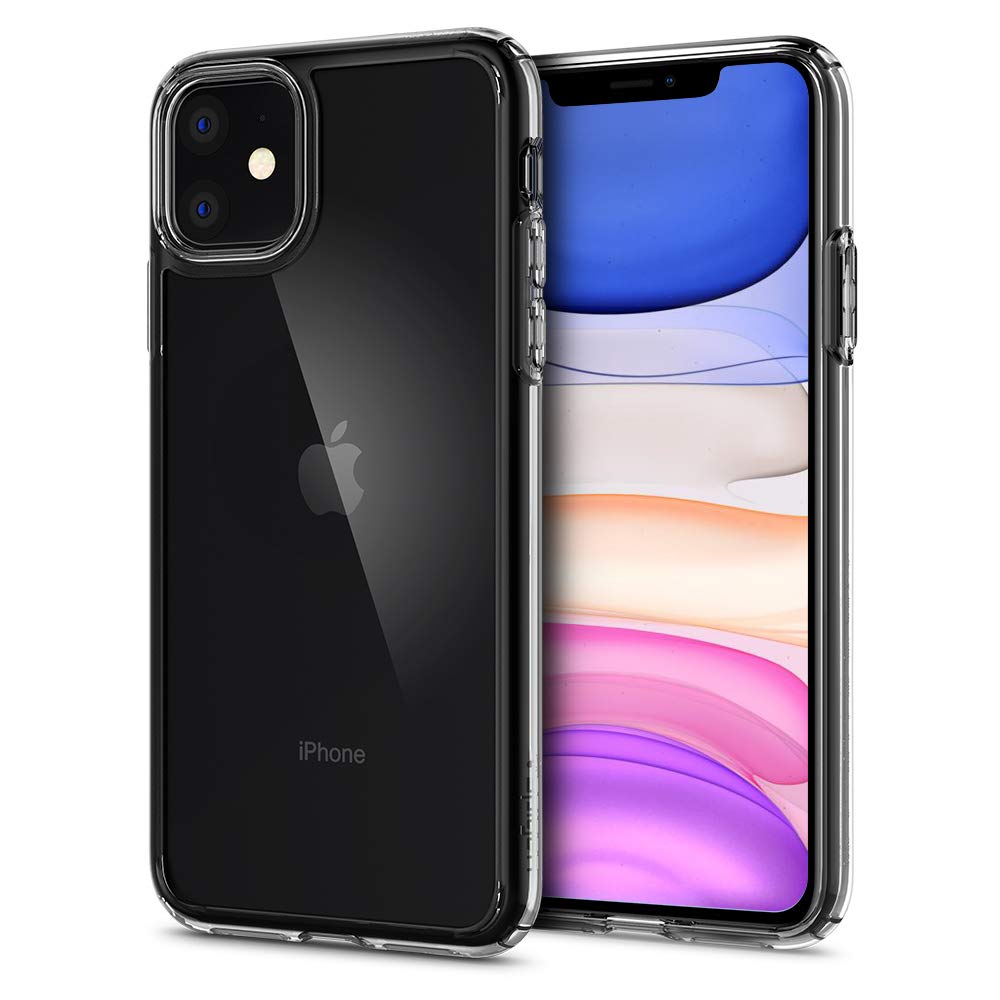 The Spigen Ultra Hybrid features a clear design so you can see the iPhone 11 or iPhone 11 Pro inside. It has a TPU bumper and a durable PC back to keep the phone safe inside. It has raised bezels, which means the phone itself will be lifted slightly off flat surfaces.
Spigen's case is available now from Amazon.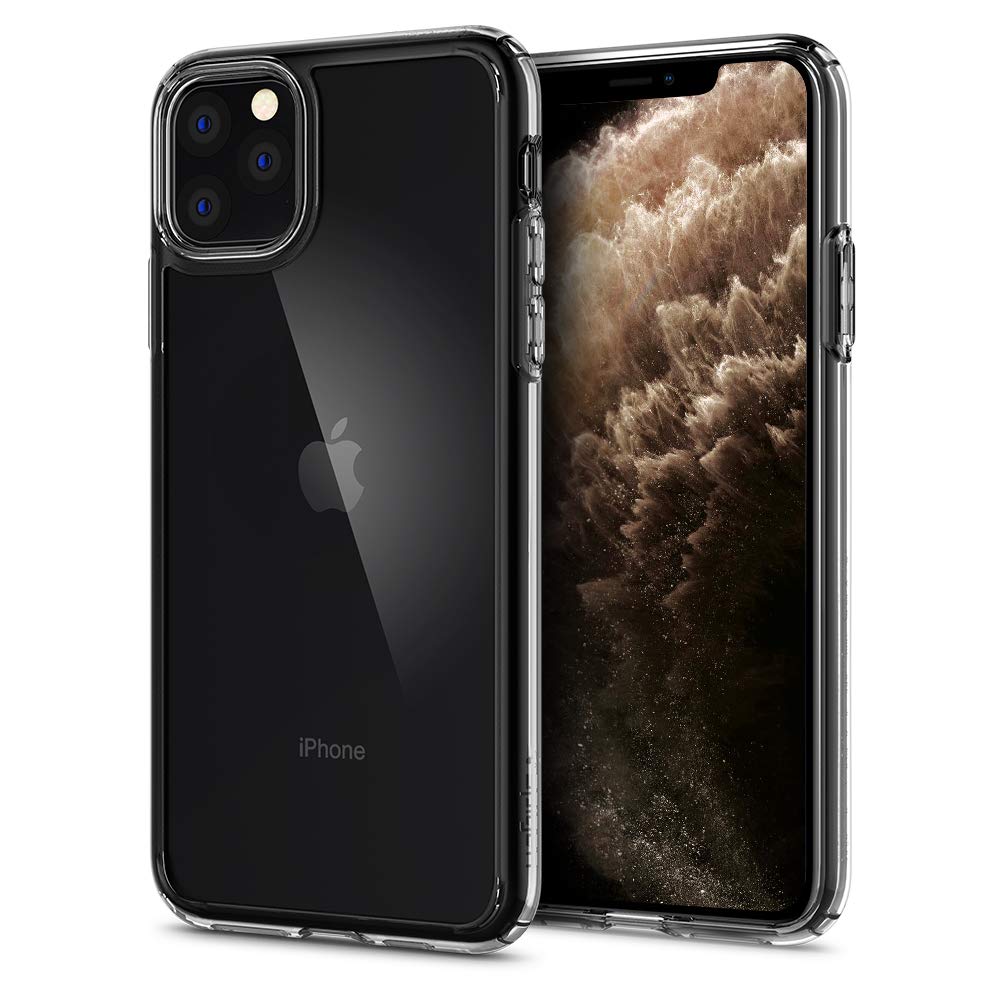 Here are the prices:
Speck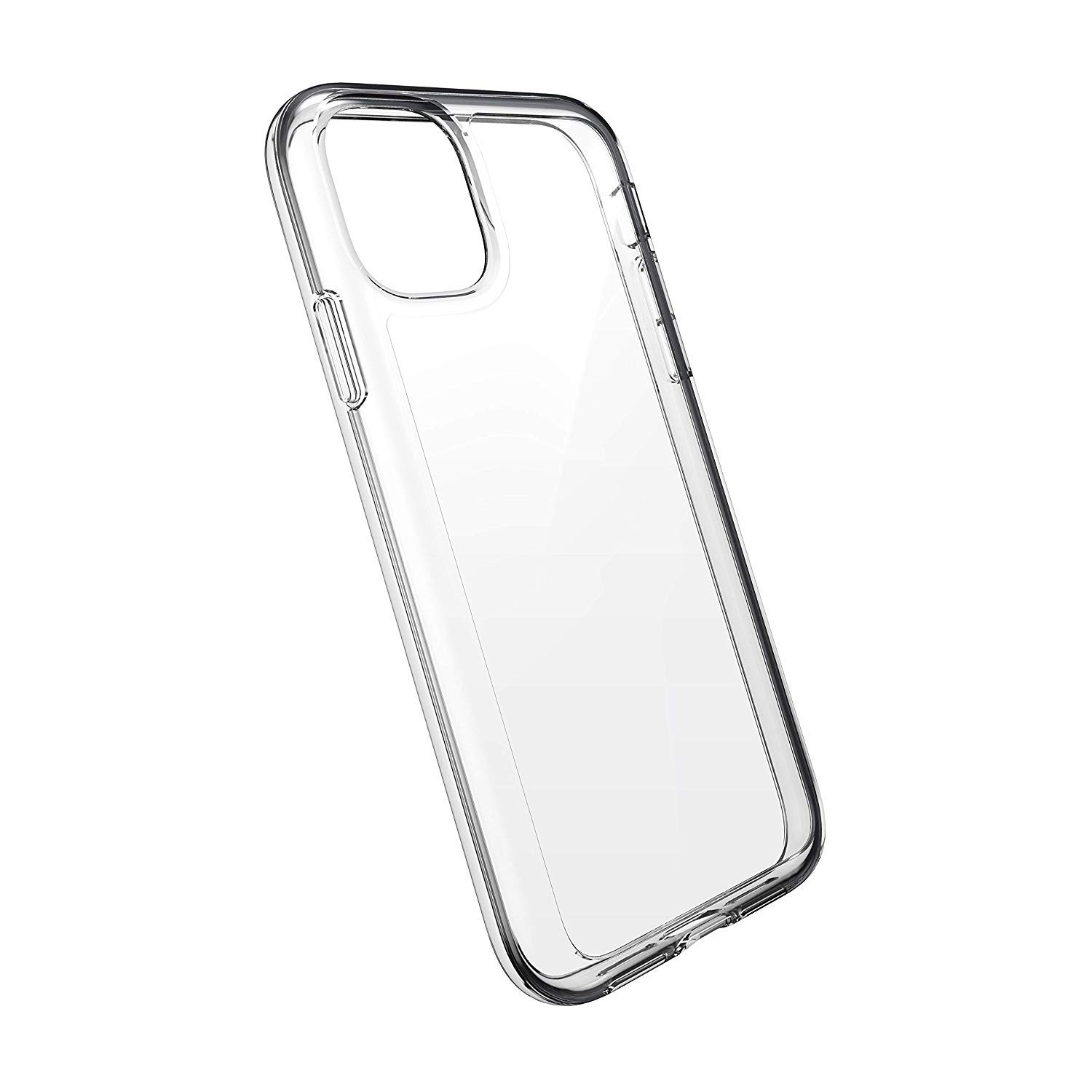 The Gemshell clear case from Speck is built with "extreme durability" in mind. As such, it features MIL-SPEC drop test rating, which means it can survive a few drops, depending on the height. The Gemshell case features Microban antimicrobial protection, and has two layers of clear and protective cushioning.
Speck's case also has raised bezels, and the company offers a one-year warranty as well. The cases are available today, with immediate shipping.
And the prices:
OtterBox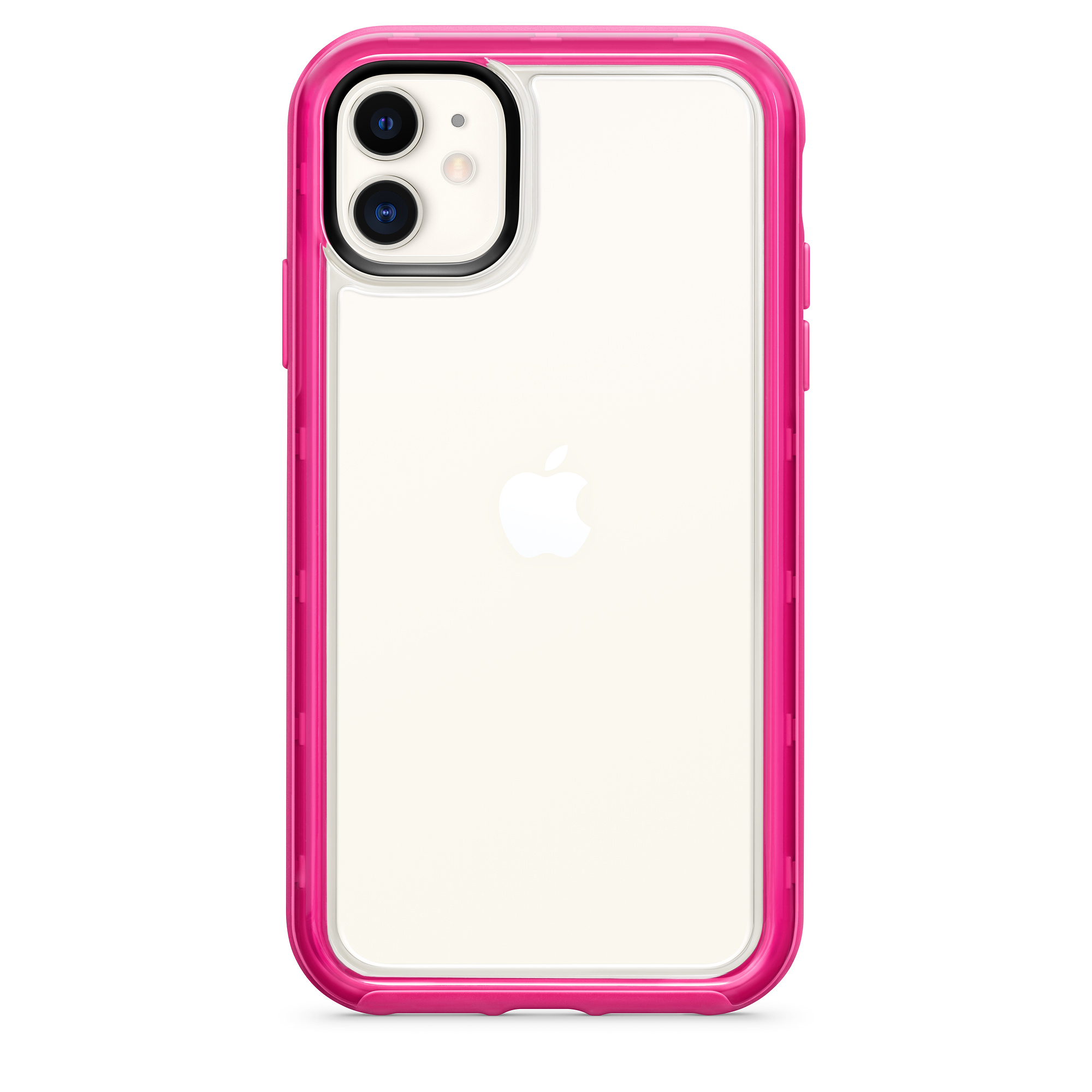 The Lumen Series offers a clear case to show off the iPhone inside, but also offers a "splash of color" around the edges for good measure. There are four options available to buy from Apple's website right now (but fastest delivery is between September 19 and September 26): Pink, Red, Black, and Blue.
The OtterBox Lumen Series case protects your iPhone while highlighting the iconic design with a splash of color. Slim and striking, it's precision fit to buffer your iPhone against drops and daily wear and tear.

The back is recessed to avoid scratches and scuffs. The colorful edges give you a confident hold on your iPhone. And the raised bumpers keep your touchscreen and camera safe from tumbles and falls. All of these features are packed into a slim form that easily slips in and out of your pockets.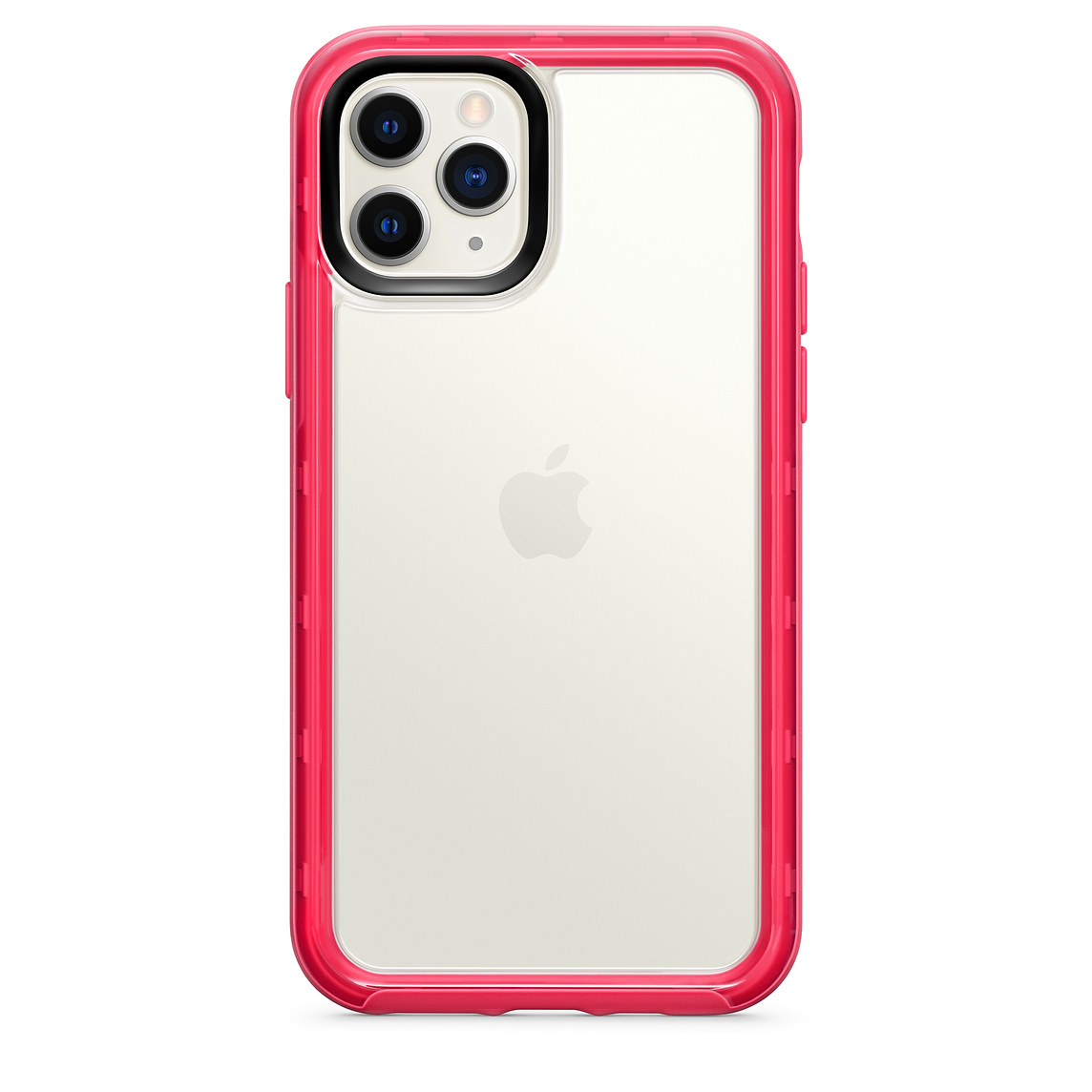 Here's how pricing breaks down:
Zagg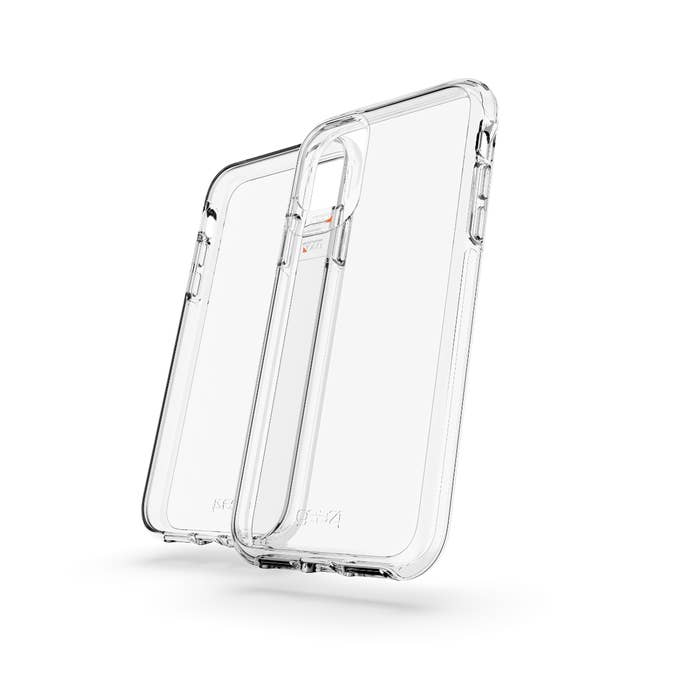 The Crystal Palace clear case for the iPhone 11 and iPhone 11 Pro features D30 Approved material, which means the case is drop tested to handle falls. Interestingly, there are a variety of different distances listed on the site for the clear case. One section says the Crystal Palace is "drop resistant up to 10ft". Another section says the case is safe from 16ft with its drop protection. While another says the Crystal Palace "is drop resistant up to 13ft".
The backplate on the clear case is made from PC, which makes the case itself even more durable for everyday usage.
It supports wireless charging, has an overall slim design, and it's a soft-touch design. Each of the cases is currently in stock and available to ship.
Here are the prices:
Which new iPhone model are you going with this year? The iPhone 11 or iPhone 11 Pro/Pro Max? Do you plan on using a clear case to protect it? If you have a different recommendation, be sure to let us know in the comments!
Source link: https://www.idownloadblog.com/2019/09/11/best-clear-cases-iphone-11-pro/