Free Apps to Download TODAY ONLY 09/13/2019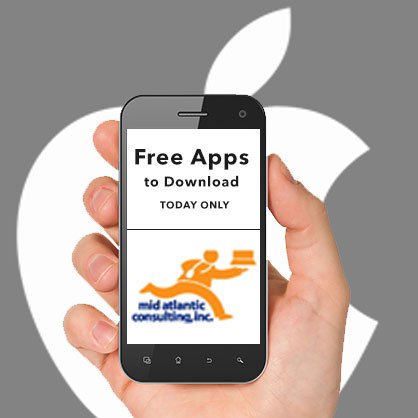 Proverbs & Sayings Master , notally , Backup My Contacts Easy and more
Universal:
Proverbs & Sayings Master ( $1.99 → Free ) MasterKey Games Sayings Master allows you to improve your language skills in an entertaining way. In each level you're presented with a collection of words that must be unscrambled. Tap on the words in the correct order before time expires to move on to the next. Each mistake will cost you precious seconds, so move quickly but efficiently. The game also includes an online multiplayer mode, and achievements and leaderboards.
notally ( $2.99 → Free ) Tsuyoshi Niwa
Notally is able to add and subtract numbers as you record notes. Simply enter numerical values within a note and the total will be calculated automatically at the top. Positive numbers are shown in blue and negative numbers in red. Place multiple notes inside of a folder and Notally will be able to provide a grand total. Notally also includes iCloud syncing, multiple sorting options, and Touch ID support.
Backup My Contacts Easy ( $0.99 → Free ) CocoEcco Backup My Contacts Easy provides a hassle-free way to save valuable personal information. You're able to backup all of your contacts with the tap of a button or you can pick individual contacts. The data can be exported as a CSV file via email or a third-party app. You're also able to import contact data and view backup history.
Animatix – Photo Animation ( $1.99 → Free ) Code Organa
Animatix breathes new life into your static photos by adding waves of motion. You're able to apply any one of the 24 animation styles and 12 effects with a tap. Adjustments to the amplitude, frequency, and tempo of the animations can be made via sliders. Finished projects can be shared as GIFs, videos, or Live Photos via your favorite social networks or simply saved to the camera roll.
Source link: http://appadvice.com/apps-gone-free