You can get these two Star Wars games for only $5 today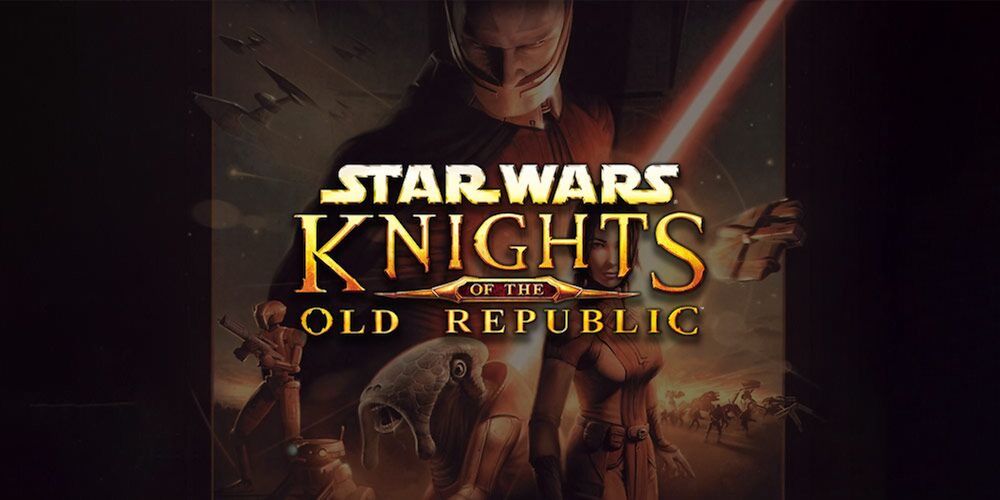 There are dozens of Star Wars video games, but Knights of the Old Republic is consistently rated as one of the best. In fact, some fans argue that it's even better than the movies (except, of course, The Empire Strikes Back, because nothing is better than that). And right now, you can get both the first and second installments of Star Wars Knights of the Old Republic (KOTOR) for only $4.99.
With customizable, evolving characters, these immersive role-playing games are action-packed. In KOTOR I, lead your group of freedom fighters — choose from humans, droids, Twi'leks, Wookies, and more — in an epic struggle against the ruthless Sith. Continue the adventure in the sequel, KOTOR II: The Sith Lords, where you'll be forced to choose the light or the dark side.
Whether you're a Star Wars fanatic or simply enjoyed a few of the movies, the excellent storytelling of these games will make you feel like part of the Star Wars universe — and that you're the galaxy's very last hope. Get both now for only $5.
Source link: https://www.idownloadblog.com/2019/08/14/you-can-get-these-two-star-wars-games-for-only-5-today/