Free Apps to Download TODAY ONLY 07/18/2019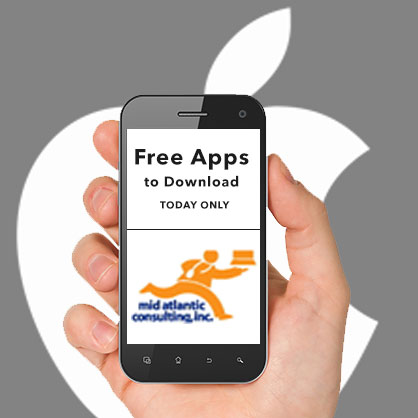 Warhammer Quest 2 , Aureus Prime , Lake Hope: Ready For School and more
Universal:
Warhammer Quest 2 ( $4.99 → Free ) Perchang
Only the mightiest will survive in Warhammer Quest 2. Lead your warriors across a war-torn land and into vicious dungeons to battle your enemies. The turn-based gameplay allows for a tactical approach featuring sword fights, ranged attacks, and magic spells. Success in battle is rewarded with new weapons, armor, skills, and treasure. Visit towns to level up your warriors and find new quests to take on.The game includes a 10 part story campaign, 25 enemy types, and more than 200 items to collect and skills to upgrade.
Aureus Prime ( $1.99 → Free ) Galta
Take a good look at the board while it is lit up because the lights will go out! You must then match elements to create electrical currents that will briefly illuminate the board, disintegrate the elements, and turn them into gold. While the board is briefly illuminated from creating a match, you will have another chance at seeing where elements are located and how they're aligned. If you wind up not getting a good enough look, you can use a hint. The game includes three modes, loads of ways to upgrade your gold producing machine, and achievements and leaderboards via Game Center.
Lake Hope: Ready For School ( $1.99 → Free ) Peekaboo Studios LLC
Lake Hope: Ready for School provides a fun environment for young learners to practice their number skills. the letters of the alphabet, identifying animals, fruits and vegetables, shapes, and colors. All of the interactive activities can be performed in English or Spanish learners thanks to guided audio instructions.
Source link: http://appadvice.com/apps-gone-free