Free Apps to Download TODAY ONLY 07/12/2019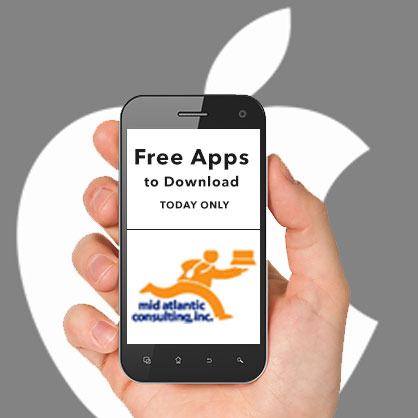 DayCost Pro – Personal Finance , Get 'Em Stickers , Get 'Em and more
Universal:
DayCost Pro – Personal Finance ( $2.99 → Free ) LingLing Chen
It takes mere seconds to record a transaction in DayCost. Just swipe down on the screen, pick a category, enter an amount, and swipe up to record. You're also able to attach a payment type, photo, and note to your transactions. DayCost allows you to create a budget and view graphical reports to keep your finances in check. It also includes passcode protection, iCloud support, and the ability to create custom categories.
Get 'Em Stickers ( $0.99 → Free ) Behdad Sami
With more than 300 stickers in total, the Get 'Em Stickers pack has something for everyone. You'll find your favorite crime-fighting superhero dogs, bandits, signs, and accessories. Some of the stickers are even animated.
Get 'Em ( $0.99 → Free ) Behdad Sami
When dogs go missing and no one has a lead, it's time for their four legged friends to take action. Canvas the streets and parks, dig for clues, and takedown harmful humans. Along the way, team up with the K9 unit to bring all of the dognappers to their knees.
Motorsport Manager Mobile 2 ( $1.99 → Free ) Playsport Games Ltd
In Motorsport Manager 2, strategy is key. Make the wrong move and your entire team will fail. As the boss, your job is to hire drivers, develop your car, invest in technology, and formulate a pitstop plan. Then put your car and driver on the track and watch the race play out in-real time. If you like, you can be even more hands-on during the race by jumping into the strategy screens to react to weather changes, crashes, and safety car periods.
Source link: http://appadvice.com/apps-gone-free