Free Apps to Download TODAY ONLY 07/11/2019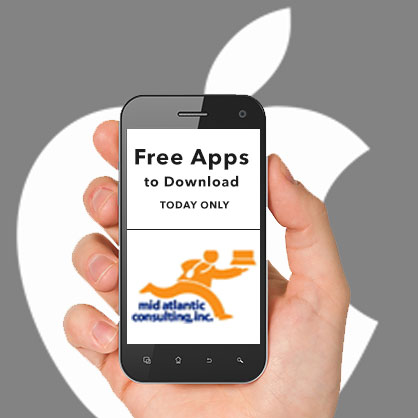 Pop Scanner – PDF scan email , Knots 3D , RAL colors. Home wall painting and more
Universal:
Pop Scanner – PDF scan email ( $5.99 → Free ) Canny Apps Pop Scanner is perfect for all your scanning needs. Its advanced scan processing ensures that documents come out crystal clear every time. Batch mode allows for quicker scanning of multipage documents with the flexibility to edit scans later. You're able to scan in grayscale and save in PDF or JPEG formats. Scans can be shared via email, saved to the camera roll, or uploaded to the cloud.
Knots 3D ( $4.99 → Free ) Nynix
With Knots 3D, anyone can learn to tie a knot. You're able to watch each knot tie itself, and you can pause or adjust the speed of the animation at any time. You can also rotate each knot 360 degrees, and zoom in using multitouch gestures. Knots can be broken down by category or class, and they can be added to favorites for quick reference.
RAL colors. Home wall painting ( $1.99 → Free ) Stanislau Karaleuski
RAL is the industry standard in terms of international color matching. It allows you to browse RAL Classic and RAL Effect color palettes, or you can search for something specific. Each color includes RGB, HEX, and CMYK data that can be favorited and shared. You're also able to view an indoor scene with a color splashed on a wall.
Source link: http://appadvice.com/apps-gone-free