Apple allegedly shuts down its rumored augmented reality glasses project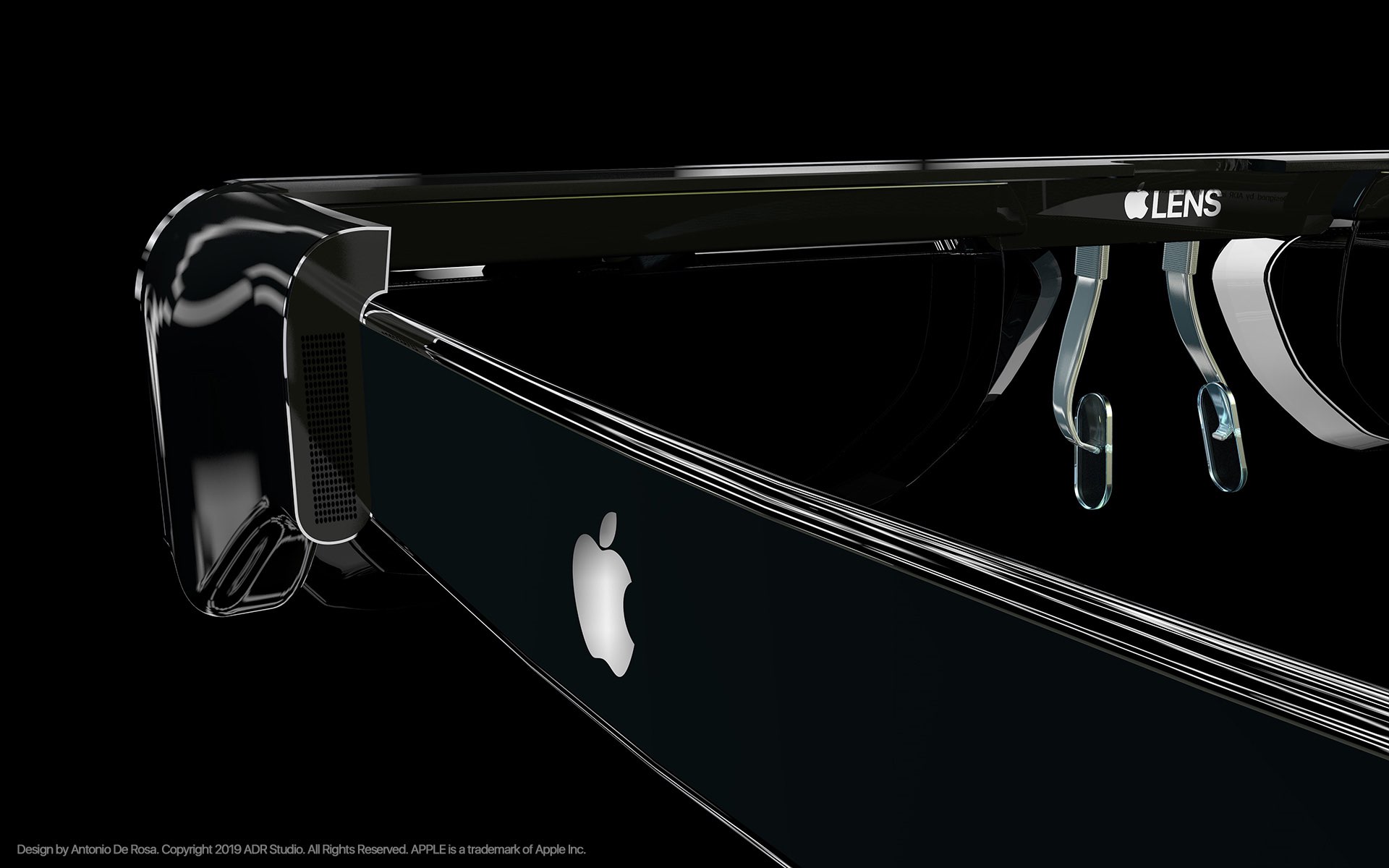 A major hardware project on Apple's roadmap has reportedly been cancelled.
DigiTimes, a hit-and-miss Taiwanese trade publication, reported today that Apple's augmented reality glass project has been canceled. Initial news was delivered in form of a preliminary headline that says "Apple reportedly having terminated AR glasses development".
We will update this story when the full write-up goes live on the DigiTimes website.
For now, take the report with a pinch of salt because DigiTimes' reporting is a mixed bag of informed supply chain analysis and pure speculation. Many credible sources are adamant that Apple has been working on augmented reality glasses that could release as early as 2020, including reliable analyst Ming-Chi Kuo, Bloomberg's Mark Gurman and CNET.
This could very well turn out to be true given the repositioning that has been happening at Apple following the end of almost a decade-long iPhone sales growth, Jony Ive's departure and services being a new focus for the company.
Images: Apple Lens concept courtesy of 3D artist Antonio De Rosa
Source link: https://www.idownloadblog.com/2019/07/11/digitimes-apple-augmented-reality-glasses-canceled/