Google is dumping Huawei out of the Android smartphone market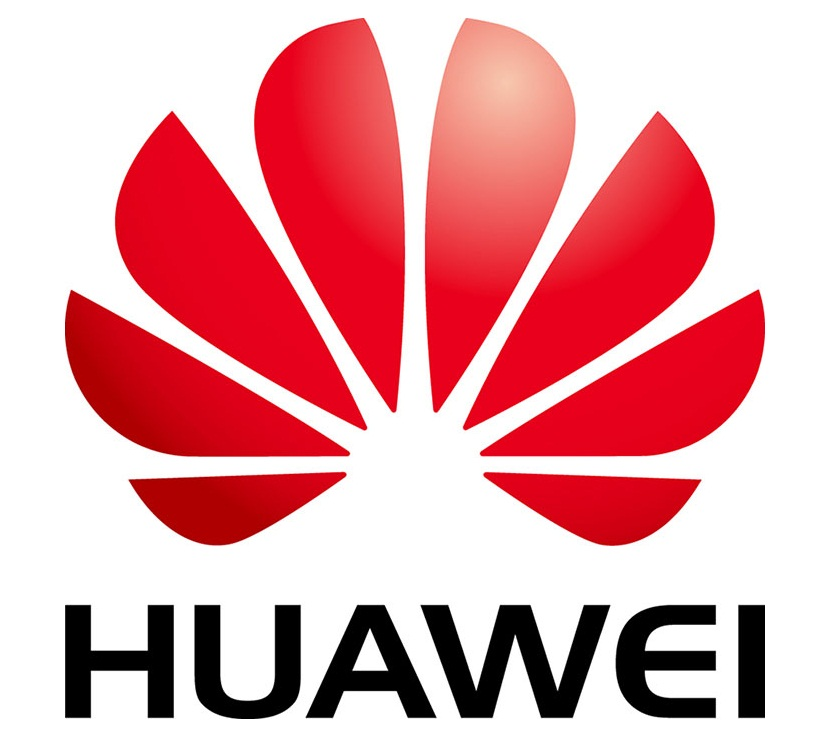 A dramatic escalation in President Trump's war on China unfolded yesterday as Reuters reported that Google has abruptly rescinded Huawei's Android license, effective immediately, restricting the Chinese company to using an open-source version of Android called the Android Open Source Project (AOSP).
From the report:
The Trump administration on Thursday added Huawei Technologies Co Ltd to a trade blacklist, immediately enacting restrictions that will make it extremely difficult for the company to do business with US counterparts.
"Huawei will only be able to use the public version of Android and will not be able to get access to proprietary apps and services from Google," a source said.
The search giant also halted Huawei's access to Play Services. As a result, Huawei's upcoming Android-powered devices will lose access to Google's services, including popular apps such as Gmail, YouTube and Chrome. Furthermore, Play Store, Google's app store for Android, will not be supported on future Huawei phones.
The problem is, Android isn't really open source because you just can't have a decent Android phone without Google's popular services. The trick is in details: those services are not covered by Android's open source license and require a commercial agreement with Google.
Current Android devices from Huawei will continue to receive security updates and existing users wil be able to use and download app updates via Play Store.
A Google spokesperson said:
We are complying with the order and reviewing the implications. Google Play and the security protections from Google Play Protect will continue to function on existing Huawei devices.
Responding to the development, Huawei's chairman struck a defiant note:
No matter what happens, the Android Community does not have any legal right to block any company from accessing its open-source license.
Bloomberg has added that chipmakers Intel, Qualcomm and Broadcom have informed employees they will not supply Huawei until further notice. Other suppliers are falling in line: Nikkei now reports that German chipmaker Infineon Technologies and US memory chip makers Micron Technology and Western Digital have also stopped shipping parts to Huawei.
Android isn't open source, and today's Huawei license removal underlines that. Yes there's AOSP, but nobody outside China uses it, and everyone is reliant on the Google Play Store and the many APIs Google has been moving from AOSP into Play Services. Trade war is gonna get messy

— Tom Warren (@tomwarren) May 19, 2019
Refusing to confirm the report, Infineon said that "as of today, the great majority of products Infineon delivers to Huawei is not subject to US export control law restrictions, therefore those shipments will continue."
Another report from Bloomberg cites European chip makers as saying they would still keep on supplying the embattled handset maker.
The US government wants to choke Huawei and ban it across the world, having previously placed restrictions on Huawei to prevent it from expanding the reach of its low-cost, high-performance networking equipment.
But Huawei, which used to be a synonym for cheap, low-quality handsets, has made some great strides in the past few years as the Chinese government picked it as one of the companies that are important for its plan to become a world leader in a number of industries, ranging from telecommunications to cars, space exploration, clean energy and more.
A Huawei chairman commented:
This decision is the latest move in the campaign against Huawei, waged by the US government for political reasons. The company has known this could be a possibility for many years. We have invested heavily and made full preparations in a variety of areas, including R&D and business continuity, which will ensure that our business operations will not be greatly affected, even under extreme conditions.
In the past few years, Huawei phones have switched to using the company's in-house designed custom chips that included sections dedicated to hardware-accelerated machine learning.
The cash-rich company has also leapfrogged rivals like Samsung and Apple in the camera department. On top of that, Huawei is thought to have stockpiled enough chips and other parts to keep its business running for at least three months.
It's unclear how all of this might affect Apple but it's fairly safe to assume, I think, that the Chinese government may retaliate by focusing on measures against the iPhone maker.
What do you make of this development?
Source link: https://www.idownloadblog.com/2019/05/20/google-pulls-huawei-andropid-license/