Free Apps to Download TODAY ONLY 05/19/2019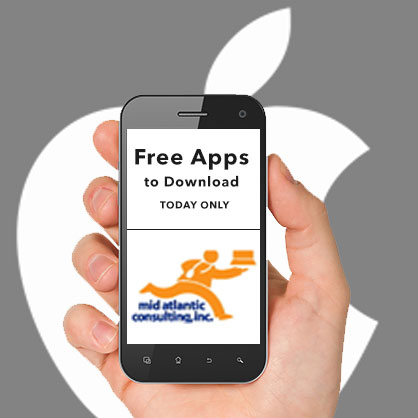 Sago Mini Hat Maker , Mini Calculator Keyboard – Pluskey , FoodyLife : The Food Diary App and more
iPhone:
FoodyLife : The Food Diary App ( $0.99 → Free ) Hau-Ben Shih Instead of focusing on calorie counting, FoodyLife offers a visual way to track and analyze eating habits. Take pictures of everything you eat throughout the day and add them to your story. Each entry allows you to record notes and how many servings of each food group were found within the meal. Food group meters will fill up throughout the day, allowing you to easily visualize your progress. The app also includes photo filters, customizable nutrition values, helpful reminders, and detailed reports.
Universal:
Sago Mini Hat Maker ( $2.99 → Free ) Sago Mini
Sago Mini Hat Maker allows your child to play shopkeeper. Sago Mini friends will funnel into the store in need of custom hats and it's up to your child to deliver. They're able to choose from more than 15 classic hat shapes and then customize them by cutting parts out, adding patches, and applying different colors and patterns. At the end of the process they're able to snap a photo of their creation.
Mini Calculator Keyboard – Pluskey ( $0.99 → Free ) Shira Shapira
The days of switching between apps to calculate are over. Pluskey puts a calculator right into your keyboard along with a few commonly used emojis. Your calculations will appear in a black bar just below the text field. Tap on the black bar to insert calculations at any time.
Source link: http://appadvice.com/apps-gone-free