Free Apps to Download TODAY ONLY 05/18/2019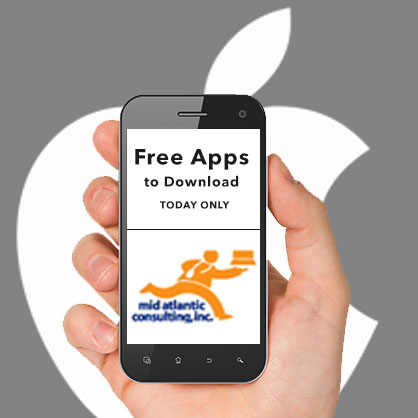 btw – puzzle maze , NoLocation – Remove exif data from photos , Visual Math 4D and more
iPhone:
NoLocation – Remove exif data from photos ( $1.99 → Free ) Jackson Cole
NoLocation allows you to quickly and easily remove EXIF data from your photos. The data can be removed from new photos taken within NoLocation, or you can import any photo from your library. Keep in mind that NoLocation doesn't overwrite the original photo. It simply makes a copy of the photo without any of the EXIF data included.
Universal:
btw – puzzle maze ( $0.99 → Free ) Alexandr Kozlov
btw requires you to find the one true path to the exit. Black and white circles are strategically placed amongst the square fields. It's up to you to switch the light and guide the line through each circle before reaching the exit. If you back yourself into a corner, you can reset and try again. btw includes 88 handcrafted levels.
Visual Math 4D ( $1.99 → Free ) Ronny Weidemann
VisualMath 4D is a professional graphical calculator. It allows you to browse through a collection of built-in functions like trigonometrical, rounding, and sum and product or you can compute your own. Functions can be drawn in 2-D, 3-D, and 4-D all with a time variable. You're also able to save your functions, rotate and zoom in on the graph in three dimensions, and display multiple graphs at once.
Source link: http://appadvice.com/apps-gone-free