Free Apps to Download TODAY ONLY 05/16/2019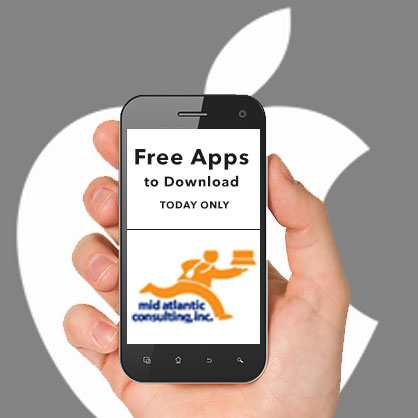 Dr. Panda Supermarket , Orderly – Simple to-do lists , Geocaching Compass and more
Universal:
Dr. Panda Supermarket ( $3.99 → Free ) Dr. Panda Ltd
Dr. Panda Supermarket is loaded with fun educational activities for your child to enjoy. They'll be tasked with helping find foods, weighing produce, collecting shopping carts, organizing crates of food, and much more. The 10 supermarket-themed mini-games will help teach your child numbers, currency, and organizational skills. The open-ended nature of the gameplay will keep them engaged for hours.
Orderly – Simple to-do lists ( $0.99 → Free ) Tekton Technologies (P) Ltd.
Orderly is all about prioritizing tasks to ensure you complete the most important ones on time. When creating a task list you're able to title the group and add as many items as necessary. The menu bar icons at the top allow you to quickly change the background color, text, and font to make the list stand out. A priority level, reminder, and proximity reminder can be attached as well. All of your task lists will appear as little notes on the app's home screen presented in order of importance.
Geocaching Compass ( $0.99 → Free ) Sid Baldwin Geocaching Compass makes it easy to go on the hunt for treasure. It allows you to enter coordinates using any of the three most popular formats. The app will then point you in the direction of the cache and indicate how much distance remains in either miles or kilometers. Destinations can be saved, edited, duplicated, and rearranged. The app is able to pinpoint a spot to within about 15 feet, depending on conditions and device capabilities.
Source link: http://appadvice.com/apps-gone-free