Free Apps to Download TODAY ONLY 05/15/2019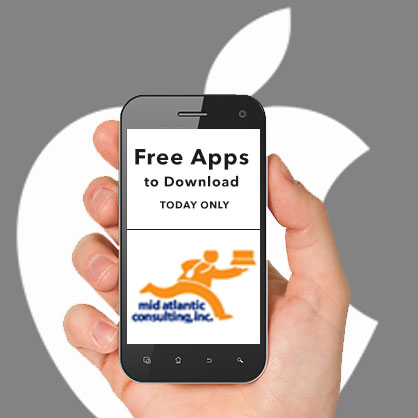 BigfootMoji – Crazy Sasquatch & Bigfoot Emojis , Snap Markup – Annotation Tool , Slide Tetromino Premium and more
Universal:
BigfootMoji – Crazy Sasquatch & Bigfoot Emojis ( $2.99 → Free ) lovekesh Kumar BigfootMoji includes a whopping 80 stickers to share. You're able to utilize it as a Messages sticker pack or as a third-party keyboard. Either way, you'll have access to a wide range of Bigfoot faces and poses to share across your favorite apps.
Snap Markup – Annotation Tool ( $1.99 → Free ) Raghvendra Bhargava
Snap Markup allows you to grab a photo from the web, your library, or your camera roll. You're then able to mark it up using a wide variety of tools including shapes, arrows, numbers, curves, and text. Snap Markup also allows you to draw freely with a wide variety of colors, blur and focus on sections of your photo, and crop photos.
Slide Tetromino Premium ( $0.99 → Free ) ECO Pawel Jarosz
Each level includes a single flame, movable pieces, and very little room to operate in. It's up to you to slide the pieces every which way in order to create a path from the frozen key to the flame. Levels aren't timed, but your moves will be counted. The game includes a total of 100 levels.
Source link: http://appadvice.com/apps-gone-free