Free Apps to Download TODAY ONLY 04/25/2019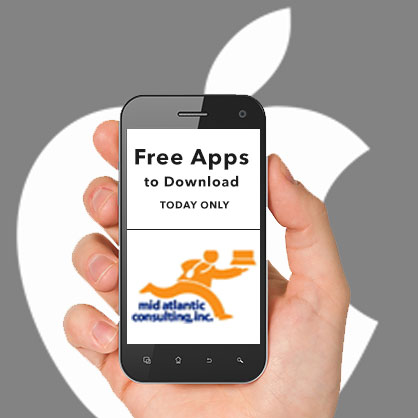 Red In Bed , ABC Star – Letter Tracing , PirTie and more
iPad:
ABC Star – Letter Tracing ( $1.99 → Free ) habelnet
ABC Star will put your child on the right path. You're able to select from three lessons: Uppercase, Lowercase, and Numbers. Then hand your iPad off and allow your child to trace what's in front of them using visual and audio cues. As they progress, a little egg in the corner of the screen will slowly grow and eventually hatch at the end. The app also allows you to skip ahead to any letter or number you like, and includes multiple colors to choose from.
Universal:
Red In Bed ( $0.99 → Free ) Pop Pop Pop LLC Red in Bed is an original interactive story for toddlers. It tells the tale of all of the colors of the rainbow, except for red who is sick, going out to paint the world. Each page includes various interactive elements including the colors of the rainbow acting like musical instruments.
PirTie ( $0.99 → Free ) Ryan Steder PirTie is a color explosion mapped onto a sphere. You're able to swipe to move the sphere and pinch to zoom in and out. A single tap will change the colors. A double tap will change the pattern. A triple tap will capture a photo. PirTie also supports TV-out.
Source link: http://appadvice.com/apps-gone-free