Free Apps to Download TODAY ONLY 04/15/2019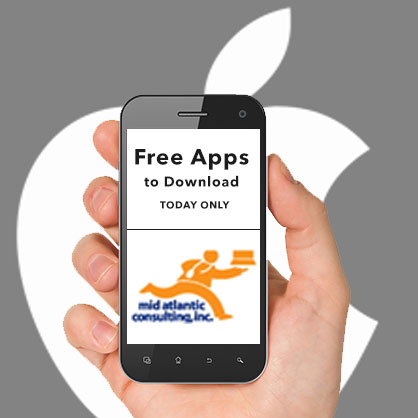 Motif. , Do.List: To Do List Organizer , SON of the SUN & WIZARD LIZARD and more
iPhone:
Do.List: To Do List Organizer ( $3.99 → Free ) DG Apps, Inc. Do.List covers every facet of your life from home to work. It allows you to create task lists for today, tomorrow, or at some point in the future. Tasks within lists can be prioritized with a drag and drop. Where Do.List differs from other productivity apps is with its life lists. It includes 30 tailored life lists that will help you organize everything from yard and house work to grocery and movie lists. The app also includes stat tracking, a widget, Apple Watch support, and iCloud support.
Universal:
Motif. ( $1.99 → Free ) Bending Spoons Apps IVS
Motif is all about bringing pieces together. Simply place your finger on the red dot and move around the screen. The divided pieces will move in unison, allowing you to recreate the motif at the top. Take your time and be precise with your movements. Motif doesn't force you along with timers or move counters. The game includes a total of 200 handcrafted levels.
SON of the SUN & WIZARD LIZARD ( $0.99 → Free ) Kidappers Ltd Son of the Sun provides an interactive experience for the whole family. It tells the story of Father Sun and his sunbeam children as they explore the universe. The story includes 20 interactive slides, more than 150 animations and interactions, 200 sounds, 15 characters, and more than 30 minutes of original music. A bonus matching game with three difficulty levels can be enjoyed when the story is over.
Source link: http://appadvice.com/apps-gone-free