Free Apps to Download TODAY ONLY 04/14/2019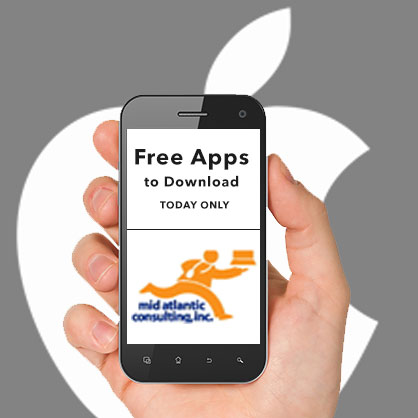 SHINE – Journey Of Light , Bill Assistant Pro – Tracker & Reminder , Jigsaw Wonder Puppies Puzzles for Kids and more
iPhone:
Bill Assistant Pro – Tracker & Reminder ( $3.99 → Free ) MoneyBudgie
Bill Assistant will make your life easier no matter what type of bills you need to track thanks to its customization options. All categories are user defined, and you can include as little or as much information as you like. Bills can be recurring, allowing you to stay hands-off and simply be reminded when a payment is due. The app also includes payment history, bill analysis, and the ability to share data between the developer's other finance apps.
Universal:
SHINE – Journey Of Light ( $2.99 → Free ) Fox and Sheep GmbH
Shine is a visually stunning and atmospheric side scroller designed for gamers of all ages. You're put in control of a point of light, and you must drift through colorful cavernous worlds with the touch of a finger. The 40 handcrafted levels feature illustrations by Oliver Popp. The game also features 15 original songs from acclaimed film and TV composer Christian Maier.
Jigsaw Wonder Puppies Puzzles for Kids ( $1.99 → Free ) Eggroll Games LLC
You won't be able to resist the charm of this jigsaw puzzle game. Each of the 35 jigsaw puzzles features an adorable puppy photo to reconstruct. The jigsaw puzzles can be broken up into as few as four pieces and as many as 24. You're also able to choose whether or not you want a colored background and outline hints. What more could you ask for?
Source link: http://appadvice.com/apps-gone-free