Free Apps to Download TODAY ONLY 03/21/2019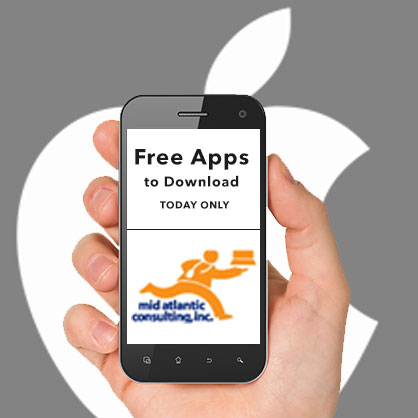 Easy Loan Payoff Calculator , 3rd Grade Vocabulary Prep , Magic Launcher Pro and more
Universal:
Easy Loan Payoff Calculator ( $0.99 → Free ) Matthew King With Loan Calculator, you don't need to have a bunch of reference help files or documentation. Finding out how much your monthly payments will be is as easy as filling out three open fields. Loan Calculator provides you with the option to add additional monthly and yearly payments, helping determine how much faster your loan can be paid off and how much money you'll save. The total lifetime cost of your loan including interest is calculated as well.
3rd Grade Vocabulary Prep ( $2.99 → Free ) Peekaboo Studios LLC
3rd Grade Vocabulary Prep will help your child learn new words and their definitions. They're able to take vocabulary quizzes that feature a word at the top of the screen and four possible definitions at the bottom. Whether they guess right or wrong, your child will be able to see the correct definition along with the word used in an example sentence. 3rd Grade Vocabulary Prep includes hundreds of vocabulary words to learn, and adheres to common core standards for 3rd grade.
Magic Launcher Pro ( $0.99 → Free ) Roxwin Vietnam Technologies Company Limited
Magic Launcher has the ability to launch over 100,000 different apps and actions right from your lock screen. Upon launch it'll need to determine which apps are supported. After it has finished you'll able to add quick access icons for your favorite apps, contacts, settings, and services to your lock screen. The app also includes 3D Touch support.
Source link: http://appadvice.com/apps-gone-free