"American Idol" co-producer Fremantle could supply content for Apple's TV service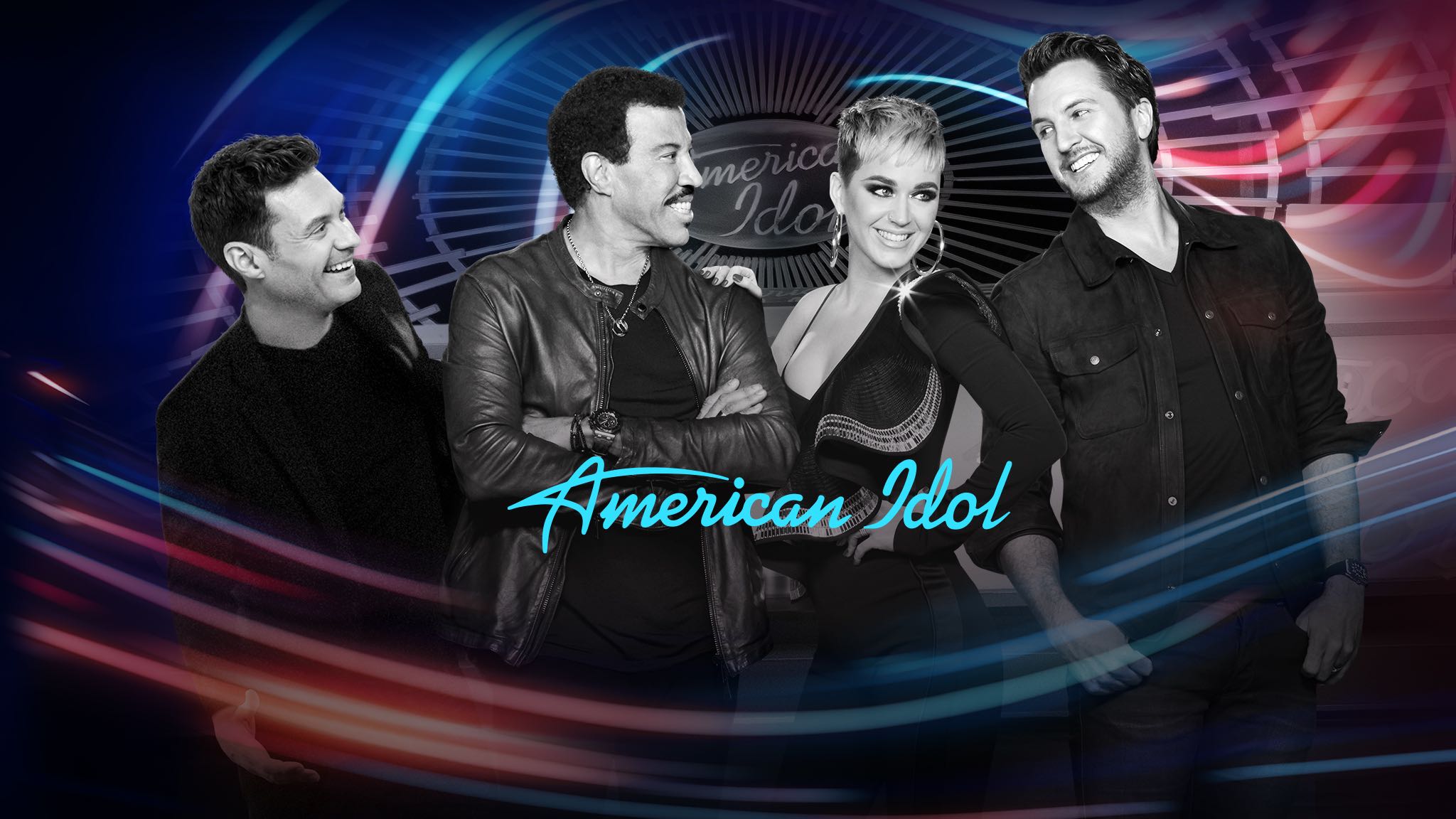 Apple is gearing up to unveil a TV streaming service later this month and one of the last-minute discussions with content owners ahead of launch includes Fremantle, which co-produces reality shows like "American Idol", "America's Got Talent", "The Price is Right" and "Family Feud".
According to Deadline today, Fremantle's CEO Bert Habets says talks with new video platforms like Apple "are also being held so the range of activities continues to expand."
If Fremantle reaches a deal with Apple, then the company's yet-to-be-named streaming service could include game shows and reality shows co-produced by Fremantle.
Another possibility: the partnership could focus on Fremantle creating original content for Apple's service.
For what it's worth, Fremantle is working on "at least" 35 international scripted projects and has set up a video-on-demand team between it and RTL Group's major broadcasters to "explore the joint development of high-end drama series."
Apple's service is said to focus on licensed shows from Hollywood studios at launch, with its own original programming arriving no earlier than the fall.
We'll know everything in less than two weeks as the Cupertino firm earlier this week sent out official invites for the March 25 "It's show time" press event.
Source link: https://www.idownloadblog.com/2019/03/14/american-idol-co-producer-fremantle-in-talks-to-supply-content-for-apples-upcoming-tv-streaming-service/