Free Apps to Download TODAY ONLY 02/19/2019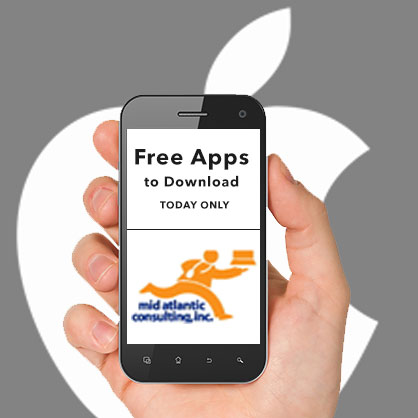 Remote KeyPad for Mac , CALC Swift , Alloy – launcher and automator and more
Universal:
Remote KeyPad for Mac ( $4.99 → Free ) Evgeny Cherpak Remote KeyPad for Mac turns any iPhone or iPad into a wireless extension of your Mac's keyboard. You'll first need to download the free companion app from the developer's website: https://cherpake.com/remote-for-mac. Then launch both apps and your devices will automatically sync up. Remote KeyPad for Mac includes dedicated number, arrow, and action keys, allowing you to work more efficiently. You're also able to edit existing keypads and create custom keypads that match your workflow. Remote KeyPad for Mac works with Numbers, Excel, Keynote, PowerPoint, and many more applications.
CALC Swift ( $1.99 → Free ) QApps LLC
CALC Swift is a multi-functional scientific calculator that'll make your daily calculations a breeze. It features both standard basic and scientific calculation functions, which can be accessed with a horizontal swipe. It includes more than 50 advanced functions in all. A history log allows you to pull up numbers at any time and copy them for use in other apps. CALC Swift also includes a widget, Spotlight search, Apple Watch support, and colorful themes to choose from.
Alloy – launcher and automator ( $4.99 → Free ) 32Parrots LLC
Alloy is all about simplification. It allows you to organize and access your favorite apps and automate common tasks. Alloy creates dynamic favorites based on your habits, location, and usage statistics. Common actions, like canned messages or posting photos with watermarks, can be fully automated using Alloy's sophisticated workflow engine. Alloy comes pre-installed with a wide variety of actions as well.
Source link: http://appadvice.com/apps-gone-free