The Reality of Working in an Apple Store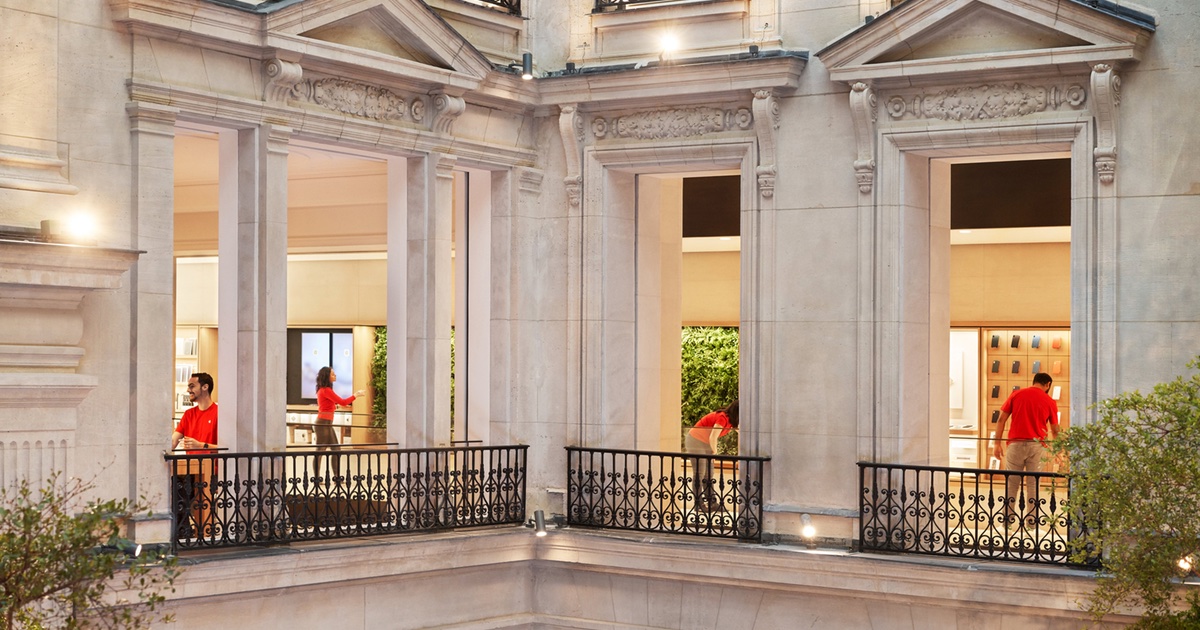 There has been a lot of Apple Store news recently – from major new openings in Bangkok and Paris to makeovers at Covent Garden in London. On Tuesday, the Guardian published an interesting extract of an article that appeared in Logic, a new tech magazine. It puts forward a more uncomfortable view of life in an Apple Store and the psychology behind the hugely successful retail outlets. I don't buy the author's argument entirely, but it certainly got me thinking.
When we think of "tech," we rarely think of retail stores, and when we think of "tech workers" we rarely think of the low-waged "geniuses" who staff them. Most media coverage of tech companies encourages us to forget that the vast majority of their employees are not, in fact, coders in Silicon Valley: they're the suicidal assemblers of your phone, the call-center support staff, the delivery drivers and the smiling shop floor staff who make up the majority of Apple's workforce.
Check It Out: The Reality of Working in an Apple Store
Source link: https://www.macobserver.com/link/working-apple-store/