Free Apps to Download TODAY ONLY 12/06/2018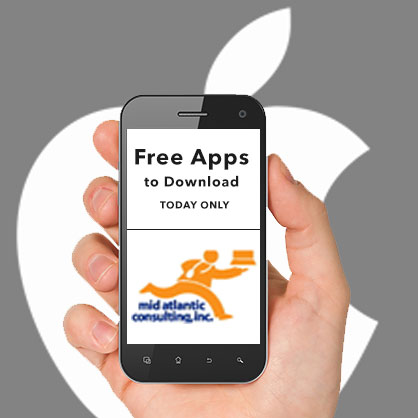 5th Grade Reading , WeekCal iPad , Bertram Fiddle: Episode 1: A Dreadly Business and more
iPad:
WeekCal iPad ( $3.99 → Free ) WeekCal B.V.
WeekCal is a pleasure to use thanks to its intuitive UI. Events can be imported from your favorite calendar services like Exchange, Google, or iCloud, and you're able to relocate them with just a drag and drop. If you want a closer look at your week, a daily view is available. If you need a larger overview, monthly and yearly overviews are available as well. Events can be searched for and presented in list form. The app also includes the ability to create templates, repeat events, color code events, invite coworkers and friends via email, and badge events.
Universal:
5th Grade Reading ( $2.99 → Free ) Peekaboo Studios LLC
5th Grade Reading allows children to learn anywhere. It features an assortment of stories and historical texts that can be read through at any pace. At the end of each passage your child will be asked a series of questions to find out how well they understood what they read. The results can be reviewed and shared via email. The app also includes support for multiple children or students, and password protection.
Bertram Fiddle: Episode 1: A Dreadly Business ( $1.99 → Free ) Rumpus Animation
Bertram Fiddle is filled with top-notch animations, humor, and a ton of adventure. A serial killer known only as Geoff the Murderer is on the loose. It's up to you to help Bertram Fiddle track him down by interacting with elements and using the clues found in the lovingly handcrafted scenes. The game features over 30 locations to explore and an original soundtrack.
Source link: http://appadvice.com/apps-gone-free