Free Apps to Download TODAY ONLY 11/16/2018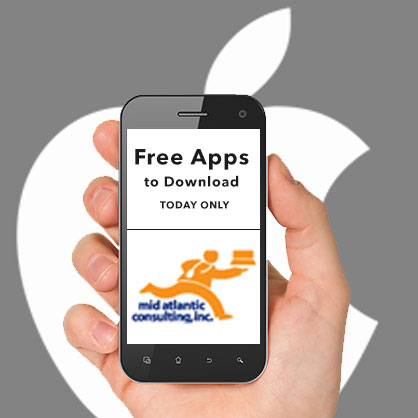 Wordophile , Neptune – Security & System , Pointillisted – Photo Artwork and more
Universal:
Wordophile ( $1.99 → Free ) Trivia Labs Wordophile will put your vocabulary skills to the test. In each puzzle you're provided with a collection of eight hints along with the amount of letters contained within each word. It's your job to use the random collection of letters at the bottom of the screen to form the correct words. If you find yourself stuck, you're able to utilize hints that can either reveal a letter, a tile, or the whole word. The game includes 40 levels in the Azalea pack and an additional 40 levels in the Violet pack, which is available for free today.
Neptune – Security & System ( $0.99 → Free ) Sebastian Boehmel Neptune is an all-in-one hardware and security monitor. It's able to scan your system to ensure you're running the latest software and check to see if any malicious activity is going on. The system dashboard gives you an overview of memory in use, system storage, Wi-Fi and Bluetooth connections, and battery level and capacity. Neptune also includes detailed information regarding your device type, model, processor, display, graphics, and much more.
Pointillisted – Photo Artwork ( $0.99 → Free ) Eugene Liu
Pointillisted allows you to create abstract art with ease. You're able to choose from four different shapes: rectangle, circle, triangle, and hexagon. The complexity and scale of each point can be adjusted via sliders. Pointillisted even allows you to vary the size by color and isolate by hue, saturation, and brightness.
Convoto ( $5.99 → Free ) Americos Technologies
Convoto's conversion categories are laid out in one big scrollable list. You can browse through them or you can search for something specific. Tapping on a category will reveal the units contained within. All you have to do is tap on two units to select them, and then swipe up and down to change their values. Conversions can be favorited for quick access later on, and you can even have the app launch into your most used conversion category.
Source link: http://appadvice.com/apps-gone-free