Free Apps to Download TODAY ONLY 11/08/2018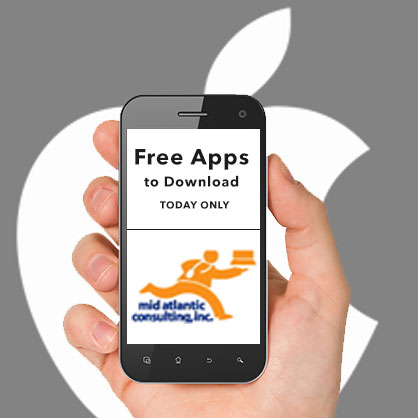 4th Grade Reading , Learn Spanish – Frase Master , GameOn – No-Risk Sports Bets and more
Universal:
4th Grade Reading ( $2.99 → Free ) Peekaboo Studios LLC
4th Grade Reading allows children to learn anywhere. It features an assortment of stories and historical texts that can be read through at any pace. At the end of each passage your child will be asked a series of questions to find out how well they understood what they read. The results can be reviewed and shared via email. The app also includes support for multiple children or students, and password protection.
Learn Spanish – Frase Master ( $3.99 → Free ) MasterKey Games Frase Master can help anyone learn Spanish in an entertaining way. In each level you're presented with a collection of scrambled Spanish words. Tap on the words to form a logical and complete sentence. Each mistake will cost you precious seconds, so move quickly but efficiently. The game also includes an online multiplayer mode, and achievements and leaderboards.
GameOn – No-Risk Sports Bets ( $0.99 → Free ) GameOn App Inc.
GameOn will change the way you enjoy live sports. It utilizes the free-to-play model of popular trivia apps like HQ Trivia and applies it to sports betting. No need to draft players or set lineups. Simply make your picks from player and team-related questions, and accumulate points for the correct picks. The riskier the pick, the more points you'll earn. Fans with the highest point totals can win brand partner prizes and cash.
Addition Flash Cards Math Help Quiz Learning Games ( $3.99 → Free ) Eggroll Games LLC
Addition Flashcard Match Games creates a fun environment for your child to practice addition in with its eye-popping visuals and positive encouragement. Your child can work on matching problems to their answers or matching problems to other problems. The difficulty can be adjusted by changing the number range and by showing the cards or keeping them face down. The game also includes a bubble popping reward after each round.
Source link: http://appadvice.com/apps-gone-free