Google Photos for iOS picks up iTunes Smart Playlist-like Live Album functionality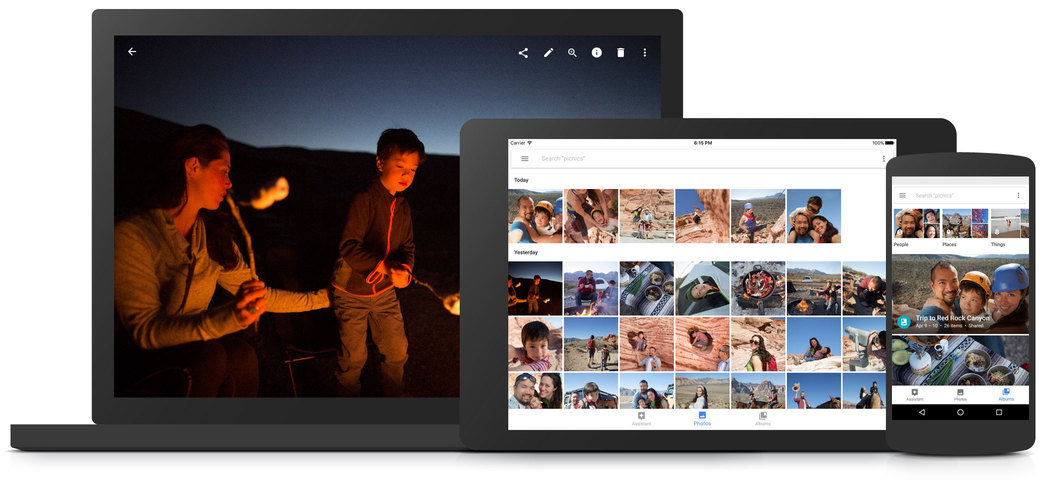 Live Albums, available in the just-released version 4.3 update to Google Photos for iPhone and iPad, is a cool new feature that lets you choose the specific people and pets you'd like to see and have the app automatically add photos of them as you take them.
"Now your family and friends will always see the latest photos, no manual updates needed," notes Google. This cool new feature, along with cleaner design that puts the focus on your photos, is now available in Google Photos 4.3 for iOS.
Introducing Google Photos Live Albums
Following yesterday's Google event, the search giant highlighted the new Live Albums feature in a blog post. Billed as "a new way to share that's always up to date," this new feature is not unlike Smart Playlists in iTunes that automatically update content based on your criteria.
Introducing live albums that automatically update with the latest pictures of your favorite people (and pets). They're easy to share with, say, grandma who loves to see new pics of the kids.https://t.co/3NiaEUWGOa pic.twitter.com/osd4xrigkl

— Google Photos (@googlephotos) October 9, 2018
Here's Google's pitch:
We share the same photos with the same people over and over, whether it's photos of your children to their grandparents or cute pics of your pup to your best friend.

Every time, we have to find the photos, select the ones we want to share and send them to the right people. And that's if we even remember to share them at all. That's why we made Live Albums, an easy way to share more of your memories from Google Photos.
Any album on Google Photos can be turned into a Live Album.
How to make a Live Album on Google Photos
First, tap the Albums tab, then hit the New Album option.
On the next screen, select the option "Automatically add photos of people and pets", then choose the people and pets from your library to include in the album.
The app will automatically add photos of the selected people and pets to that album as you take them.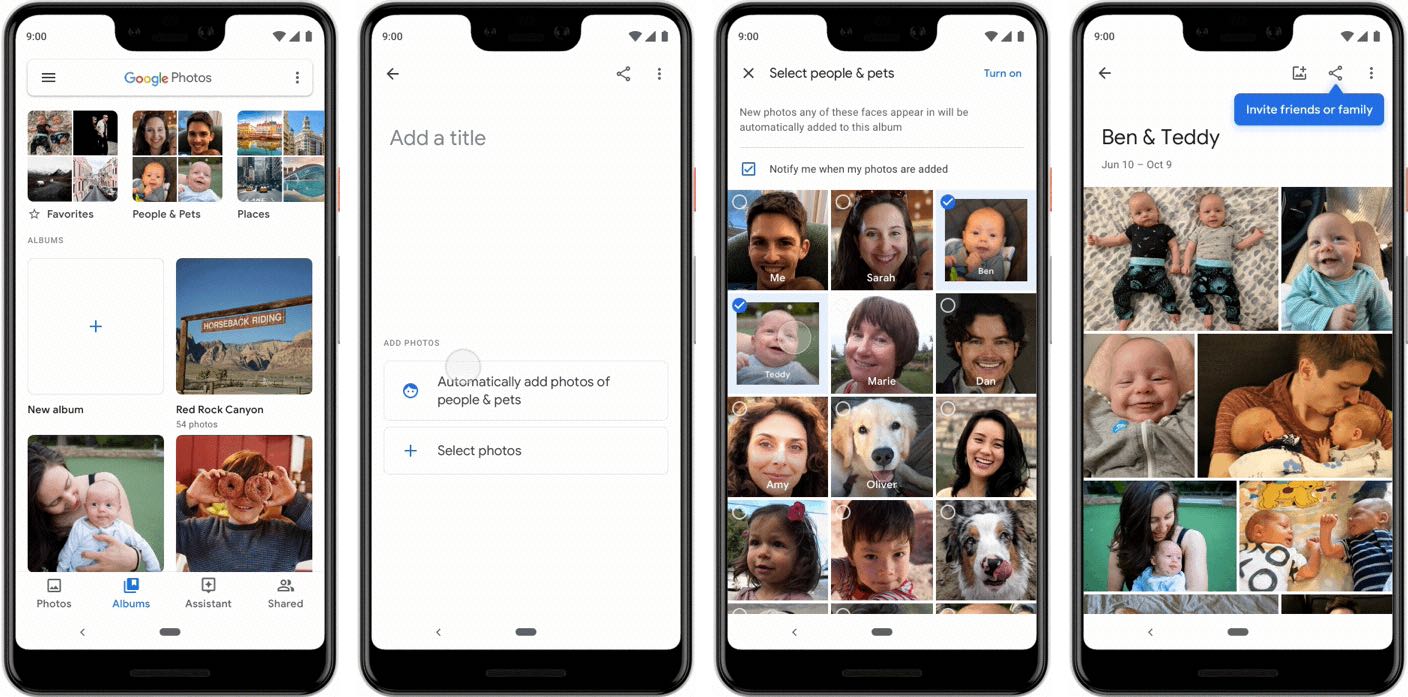 You can optionally elect to get notified when new photos are added to the album.
It's especially cool that any Live Albums you've created can be optionally displayed on the seven-inch display of Google's new Home Hub smart speaker.
Availability
Google has confirmed that the Live Albums feature is rolling out now "in a number of countries" on iOS, Android and the web. It being a staggered release means you should check back in a few days if you don't see this feature in your Google Photos app.
Download Google Photos for free from App Store.
Source link: https://www.idownloadblog.com/2018/10/10/google-photos-live-albums/