Free Apps to Download TODAY ONLY 10/09/2018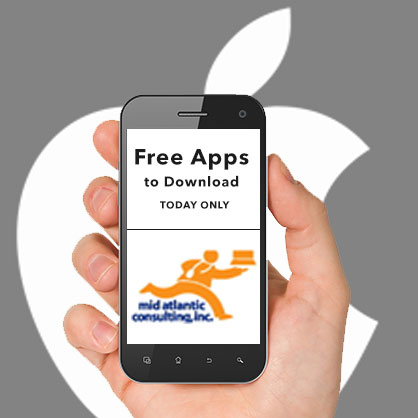 Simple Repeat Timer. , Alphabet: Letter Confidence , Picture Perfect – All in One and more
iPhone:
Simple Repeat Timer. ( $0.99 → Free ) abiem LLC
Timer is simple, clean, and effective. To set a timer, slide your finger up from the bottom of the screen. Tap to start, tap to stop, or double-tap to reset. After all of the time ticks away, the timer will start all over again. You're able to add up to two additional timers to track things like sessions and intervals. Frequently used timers can be saved.
Universal:
Alphabet: Letter Confidence ( $2.99 → Free ) Ellie's Games, LLC Dots with letters within them will populate the screen, and your child must tap on them in the correct order to remove them. The game includes popping sounds, vibrations, and smooth animations to keep your child engaged. You can also customize the dots and gameplay in a variety of ways.
Picture Perfect – All in One ( $1.99 → Free ) Nitish Mishra Picture Perfect's name says it all. It'll help you take your photos from average to outstanding in mere moments. You'll find all kinds of cropping tools, filters, stickers, tonal adjustments, blur and sharpening effects, color splash options, fonts, and even emoticons to utilize. Just go through the toolbar items one-by-one.
Source link: http://appadvice.com/apps-gone-free