Free Apps to Download TODAY ONLY 08/09/2018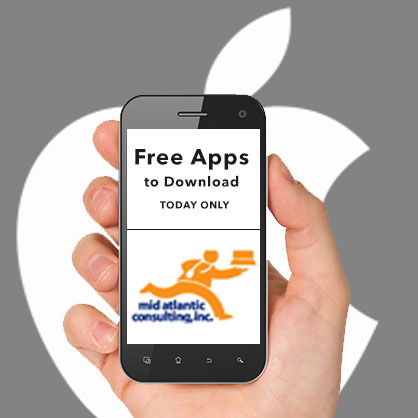 Tiny Words Spelling Game , Codecam , Blox 3D and more
iPhone:
Codecam ( $0.99 → Free ) László Váradi Codecam helps you take the best possible photos and videos. It provides manual control over white balance, shutter speed, ISO, tint, and focus. White balance presets are also available in case the situation calls for it. Codecam's video recording mode is loaded with options as well including HDR, multiple frame rates and resolutions, zoom, stabilization, and, of course, all of the same manual controls as its photo mode. Whatever you capture, it'll all automatically be saved to the camera roll.
Universal:
Tiny Words Spelling Game ( $0.99 → Free ) tu Trinh
Tiny Words will help build fundamental reading skills through short yet engaging activities. It includes three grade levels to choose from. In each activity your child has two minutes to spell out as many words as possible. They'll first get to see and hear the word pronounced before being asked to spell it using a collection of letters.
Blox 3D ( $2.99 → Free ) Arjun Gupte
Blox 3D's intuitive control scheme allows anyone to create. You start off with a single block, and you can build from there by tapping and pulling to create new blocks. Make sure to create your base and move upwards first, otherwise it can be difficult to navigate the blocks. The blocks can be rotated with a swipe and zoomed in on with a pinch. Double tap to delete any blocks you've created. Your creations can be played out within the app or saved to your photo library.
Pixel Boat Rush ( $1.99 → Free ) XperimentalZ Games
Pixel Boat Rush requires you to not only race but also destroy your opponents. Touch the right side of the screen to accelerate across the choppy waters. It's in your best interest to stay close to the water, but you will need to utilize waves to clear obstacles. The left side of the screen is devoted to your weapons and defenses, which can be upgraded along the way. The game includes 15 tracks, 116 events, 64 unlockable and customizable boats, and MFi controller support.
Source link: http://appadvice.com/apps-gone-free