Free Apps to Download TODAY ONLY 07/11/2018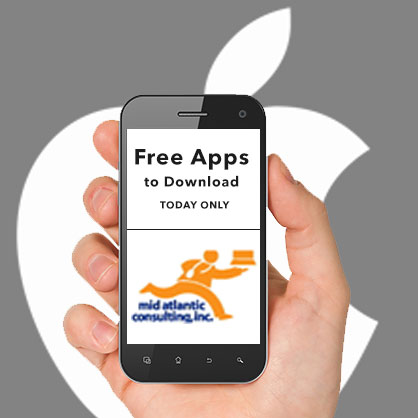 No Zero Days , Cheerleader – Stay Productive , Voice Record – Memos and more
iPhone:
No Zero Days ( $0.99 → Free ) Elliot Nash No Zero Days provides a way to improve upon your life without getting in the way. It includes four main activity categories: Created, Helped, Learned, and Health. All you have to do is come up with a way each day to meet the requirements and tap to zero them out. How you go about it is up to you. You're also able to tap and hold on an activity category to attach a note.
Universal:
Cheerleader – Stay Productive ( $1.99 → Free ) Monkey Taps Cheerleader will get the positivity flowing. You'll first be asked to set up when your daily reminders begin and end, and how many times you want them to be sent throughout the day. Then select your favorites from a wide variety of cheerful messages and they'll help perk you up when needed. The app includes more than 30 themes to choose from, and the ability to share the messages.
Voice Record – Memos ( $3.99 → Free ) Li Wei Qiong Voice Record features a fresh, minimalist design and is yet somehow packed with features. Tap record and watch as the waveform dances to whatever it hears. Tapping the tag icon will place a bookmark in the recording, allowing you to easily jump to different points later on. Recordings can be played back at various speeds, and you're able to repeat sections and even set a timer to stop playback after a specified duration. The app also allows you to share recordings or save them directly to your library.
Black and white ( $0.99 → Free ) Chen Qi
Black and White requires every ounce of your imagination. The objective is to recreate the image at the top of the screen by combining the graphics at the bottom. You're only provided with a handful of black geometric shapes, but when overlapped they cancel each other out, creating white space. The game includes 300 levels with hints in case you get stuck.
Source link: http://appadvice.com/apps-gone-free