Free Apps to Download TODAY ONLY 05/19/2018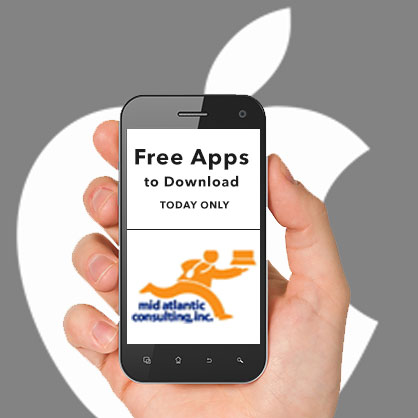 Dr. Panda Swimming Pool , Amount – Unit Converter , Train Conductor 2: USA and more
Universal:
Dr. Panda Swimming Pool ( $1.99 → Free ) Dr. Panda Ltd
It's summertime, and Dr. Panda and his friends are ready for a pool party. Your child is able to prepare the baby animals for their fun in the sun by dressing them up and providing snacks. Then jump into one of the three big pools and play with the dozens of interactive items.
Amount – Unit Converter ( $0.99 → Free ) Marco Torretta
Amount takes a different approach to unit conversion. Start off by inputting the number you want to convert. You're then asked to select a category. The next screen will display all of the results for every unit within the category. Tap on a unit to see how it compares with the rest. Amount includes a total of 700 units across 30 categories, the ability to create custom lists, copy results, and view history.
Train Conductor 2: USA ( $2.99 → Free ) The Voxel Agents
Train Conductor has some brilliantly simple gameplay, which is also what makes it so much fun. Trains enter the screen from both sides with numbers attached to them. You must safely guide them to their matching track with a swipe without causing a massive collision. You're able to stop a train in its tracks with a tap, but don't wait too long because more trains are on their way. The game includes a variety of locations to visit, and Game Center integration.
Source link: http://appadvice.com/apps-gone-free