Free Apps to Download TODAY ONLY 04/14/2018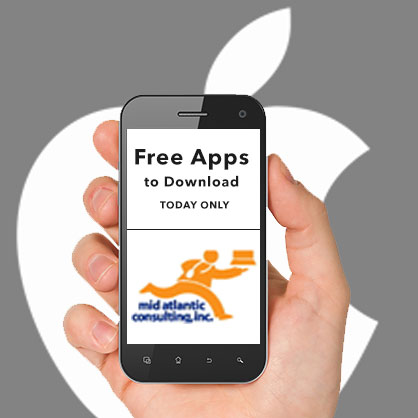 FingerBeat , Division Flashcard Match Games for Kids in 2nd, 3rd and 4th Grade , War of Eclipse and more
iPhone:
War of Eclipse ( $0.99 → Free ) Game Stew
War of Eclipse is unabashedly retro. Its pixel art graphics are sharp and its gameplay brutally difficult. You're able to choose from seven powerful battleships, each of which can be customized in a variety of ways. Blast away all kinds of alien invaders by perfectly timing your shots. The game includes 35 enemy types to take on, random equipment drops, and seven different endings to discover.
Universal:
FingerBeat ( $4.99 → Free ) Sergio Barbosa
FingerBeat will help you scratch that creative itch. It's a pocket sampler, drum machine, and recorder all wrapped into one. The low latency pads can take on multiple sounds, which can be added from the in-app library, recorded, or imported from the cloud. FingerBeat is loaded with other features as well including a step sequencer, audio effects, live input for singing over your beats, AudioBus support, and much more.
Division Flashcard Match Games for Kids in 2nd, 3rd and 4th Grade ( $2.99 → Free ) Eggroll Games LLC
Division Flashcard Match Games is loaded with positive reinforcement. It will help your child learn to divide by having them play a variety of memory matching games. You're able to choose the best number range for your child's skill level, but no matter which you choose your child will be able to hear the numbers and equations as they are touched. After each round, they'll receive positive feedback and balloon popping rewards. Hints are available along the way, and "Show Me" and "Peek" features make it even easier for young learners to enjoy.
Movidoodle ( $0.99 → Free ) Michael Adams Movidoodle is total blast to use. You're able to choose from a 21 different color combinations, which are based on seasons, ice cream, flowers, ocean life, and jewels. Put your finger to screen and watch as your doodles begin to animate. You can also import photos from your library and doodle right over the top of them. Your final creations can be shared as animated GIFs or just saved to your library.
Source link: http://appadvice.com/apps-gone-free