Free Apps to Download TODAY ONLY 03/29/2016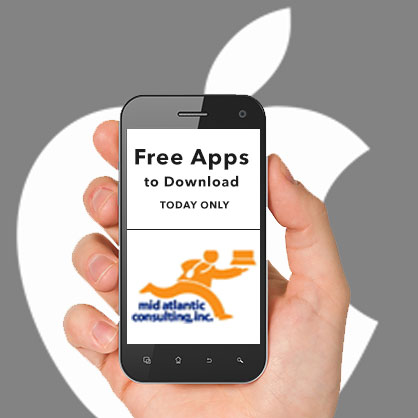 Smart PDF Scanner: Scan Documents to PDF , Vidblend Video Blender: Merge & blend video clips into one single video & share on Instagram,Facebook & Vine , GeoTrend and more
iPhone:
Smart PDF Scanner: Scan Documents to PDF ( $4.99 → FREE )
Smart PDF Scanner is perfect for all your scanning needs. Its powerful capturing and rendering engine ensures you'll come out with crystal clear scans every time. It's able to automatically detect the edges of your document, and you can manually change the parameters afterward if need be. Smart PDF Scanner utilizes a simple tagging system, allowing you to color code categories and properly sort your scans. Scans can be shared via email or AirDrop, or you can upload them to the cloud.
GeoTrend ( $1.99 → FREE )
GeoTrend taps into data servers worldwide in order to provide the most current statistics possible. It offers more than 25 comparison modes including population, energy consumption, military expenditures, fertility rates, gas prices, and arms exports. Just choose two of the more than 175 included territories and countries and absorb the data.
Universal:
Vidblend Video Blender: Merge & blend video clips into one single video & share on Instagram,Facebook & Vine ( $1.99 → FREE )
Vidblend turns the ordinary into extraordinary. Start off by choosing a background video and a foreground video. They can either be imported from your library or recorded right form within the app. Vidblend will automatically combine your videos, and you can then tinker with the single merged video by applying filters, sounds, and blend effects.
Critter Escape ( $0.99 → FREE )
You're able to draw your critter's path through the environments, or you can have it simply follow your finger around the screen. Try to complete challenges while avoiding the many guards before reaching the exit to earn a perfect rating. The game includes more than 120 levels, power-ups, and achievements and leaderboards via Game Center.
Source link: http://appadvice.com/apps-gone-free