Free Apps to Download TODAY ONLY 03/28/2016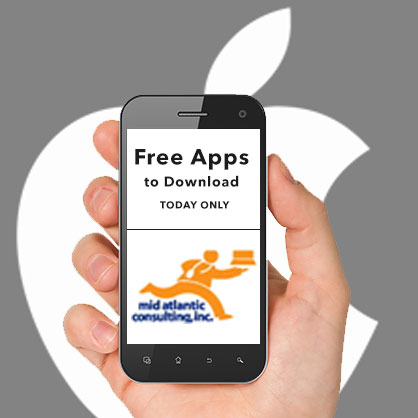 Gloomlogue , GREG – A Mathematical Puzzle Game To Train Your Brain Skills , Globo – World Clock and Weather and more
iPhone:
Gloomlogue ( $0.99 → FREE )
It requires very little effort to transform your photos into illustrated gloom paintings. Just choose a photo from your library or take a new one from within the app. Then drag the gloom slider to adjust the intensity of the effect. After that, you can take your photos to a whole new level by applying filters, text, borders, and distortions. Your creations can be shared via Facebook, Twitter, Instagram, AirDrop, or email.
Globo – World Clock and Weather ( $0.99 → FREE )
You're able to create a list of your favorite locations around the world and view their times as a color-coded list. Tap on a location to view more detailed information like its time zone, time interval and distance from you, coordinates, and even weather. You're also able to change the time in one location and see the changes in all of your other locations. The app includes support for up to 64 custom location-based alarms, imperial and metric support, two sorting options, and 12- and 24-hour formats.
Tower of Fortune ( $0.99 → FREE )
Play as a retired hero who is forced to draw his sword once again when his daughter is taken by an unknown power. Spin the wheel to battle opponents, earn gold, and obtain special items. The game includes 39 different enemies, 37 types of equipment, 39 combat quests, 12 tavern quests, and three different endings.
Universal:
GREG – A Mathematical Puzzle Game To Train Your Brain Skills ( $0.99 → FREE )
GREG proves that even simple math isn't easy. A grid of numbered tokens is laid out before you. Tap on tokens to select and add them up in order to match the number at the top. Each turn of the timer located around the number at the top will cause the unused tokens to become hotter and change color. If a single token burns up before you reach the next level, it's game over. Bonus points can be scored by making lines, squares, and crosses from your selected tokens, and you can utilize power-ups to clear levels faster.
Source link: http://appadvice.com/apps-gone-free