Mid Atlantic Consulting, Inc. and The Lauterettes are proud to present the Guinness Book of World Records pending 2012 Holiday Village.
 200 square feet of animation, sound, and lights. Features a holiday town with a town square fountain, a ski village with a working gondola and animated ski school, a working carnival with over 25  rides and attractions, a working train and even an airport.
Article by Neal Augenstein on
The village is twenty years in the making and is put up each year in mid November and taken down in mid January.  It takes two weeks to put up and less then a day to take down.  It runs on over 100 power adapters, over 250 light bulbs, multiple power adapters, and 3 circuits in the house.
Neighbors, Washington Redskin Football players, and kids and adults from the Washington, DC area have come to see the village in past years.  It is a chance to get away from the holiday traffic and stress and relax for a few minutes.  
Now YOU must see it to believe it.
Video by Neal Augenstein, WTOP
Open House
When: December 15, 2012. 6pm-9pm
Where: Ten minutes from the Leesburg, Virginia Outlet Mall
16806 Heather Knolls Place Hamilton, VA 20158
Toll Free Info. 1 (877) 757-MACS (hit zero on recording)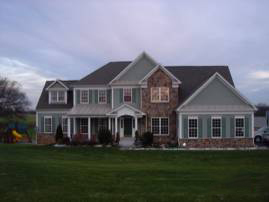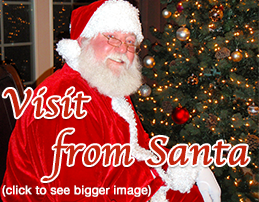 Food, Refreshments, Fun and a visit from Santa!!!
        (Provided by our Sponsors)
Please bring a new, unwrapped toy for Toys for Tots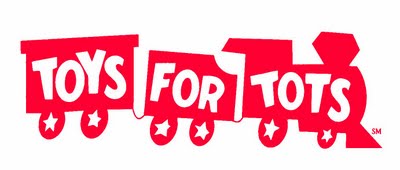 Special thanks to our sponsoring partners: