Free Apps to Download TODAY ONLY 12/08/2021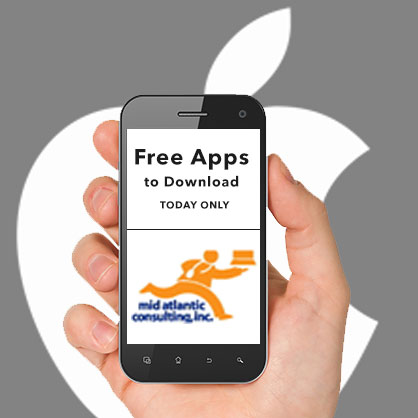 Collage Maker & Draw on Photo , Navigate to Photo , Pocket Wiki for Terraria. and more
Universal:
Collage Maker & Draw on Photo ( $4.99 → Free ) ROMAN SAFRONOV Collage Maker helps you create photo collages for any occasion. Select photos from your library and choose from a variety of fully customizable layouts. The app allows you to add text, draw on the images, and rearrange the photos.
Navigate to Photo ( $0.99 → Free ) Roman Shevtsov
Navigate to Photo is a handy app that provides functionality you never knew you needed. The extension must first be activated through a quick setup process that's detailed within the app. Once activated you'll be able to access the extension with just a tap and instantly receive coordinates for any photo that includes location data. Navigate to Photo allows you to select up to five photos at once, and supports all of your favorite navigation apps including Apple Maps, Google Maps, MotionX, and even Lyft.
Pocket Wiki for Terraria. ( $2.99 → Free ) Oleaftech This app is a must-have for those who play Terraria. Get the latest tips and plethora of useful guides. It includes all the information you can think of for characters, weapons, tools, and items. It also gives you the ingredients needed to craft certain recipes. No internet is required, it works offline.
Font Keyboard – Fonts Chat ( $0.99 → Free ) Van Manh Nguyen
Font Keyboard gives you over a dozen different ways to convert ordinary text into quirky fonts. Use the keyboard directly in social apps to get some attention or just for fun. You can even take the 100 word challenge to unlock an additional 100 fonts by writing a 100 word review.
Source link: http://appadvice.com/apps-gone-free