Free Apps to Download TODAY ONLY 10/15/2021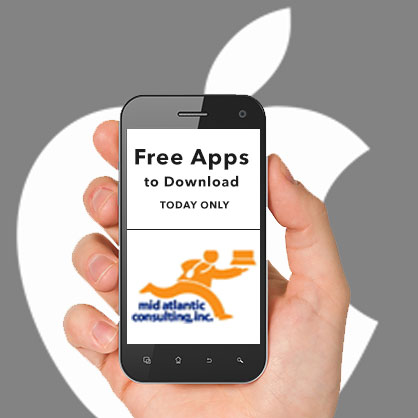 Plugs of the World , Ice Hockey Puck Emojis , Battle Warrior by FUP Survival and more
Universal:
Plugs of the World ( $4.99 → Free ) EastWest Umea AB
Plugs of the World includes information about wall plugs, sockets, and voltage in over 250 countries and regions across the world. You're able to search for a specific country or region by name or browse through the list. You're also able to favorite countries and regions for quick access later on. You're able to share wall plug and socket information via email, Facebook, or Twitter.
Ice Hockey Puck Emojis ( $1.99 → Free ) SV Software LLC
Send your friends and family cool puck emojis during the game with this sticker pack. There are 32 HD slick puck emojis to choose from. You can literally find an emoji for any moment.
Battle Warrior by FUP Survival ( $0.99 → Free ) RL Technology, LLC Get your weapons ready for this 2D shooter game. Use the pad to move around and tap to jump and shoot. In Battle Warrior you will need to use different guns, special weapons, and grenades to kill all the enemies.
Legend of the Moon ( $0.99 → Free ) sungmin Lee
Legend of the Moon is a retro-style side scroller. The controls are easy to pick up and there are plenty of chances to save and upgrade your weapons and abilities. Keep in mind that the bosses have attack patterns where your dash attack comes in handy.
Source link: http://appadvice.com/apps-gone-free