Free Apps to Download TODAY ONLY 09/30/2020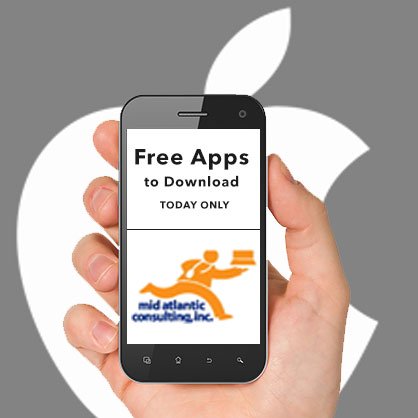 Taculator Graphing Calculator , Animated 3D Knots , Animated 3D Origami and more
Universal:
Taculator Graphing Calculator ( $7.99 → Free ) Di Venisco UG (haftungsbeschrankt) Taculator is even better than a actual calculator. It's faster, has a better display, and is always with you wherever you go. Taculator covers pre-algebra, algebra 1 and 2, pre-calculus, calculus, and statistics, and includes every command and function you'll ever need. You're able to plot graphs in a snap, perform matrix arithmetic operations, execute statistical tests, and much more. An integrated catalog and help section provides assistance with syntax, possible error messages, and examples.
Animated 3D Knots ( $1.99 → Free ) Sergey Burlakov You're able to browse through the knots by category or search for something specific. Each knot includes a difficulty rating, a description, and step-by-step instructions accompanied by 3D animations. You're able to share knots via Facebook or Twitter, and leave a comment and a rating. The app also includes the ability to favorite knots and adjust the animation speed.
Animated 3D Origami ( $2.99 → Free ) Sergey Burlakov Animated 3D Origami will delight anyone who gives it a try. It includes more than 120 traditional origami patterns to choose from, covering everything from animals and insects to clothes and containers. Each pattern includes step-by-step written instructions and animations to follow.
Source link: http://appadvice.com/apps-gone-free