Free Apps to Download TODAY ONLY 09/29/2020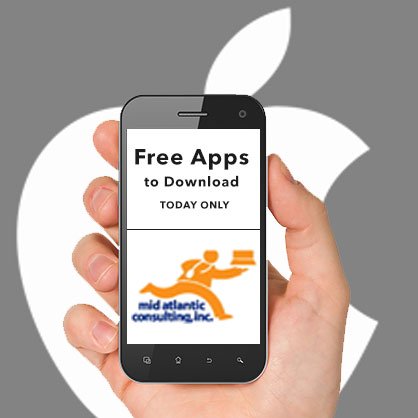 Dalgona , Tie a Necktie 3D Animated , Open Bar! and more
Universal:
Dalgona ( $0.99 → Free ) KIM KYUNG MIN Dalgona prioritizes quality over quantity. It features a collection of nine filters, which are based on magazine photographs, movie brochures, and old albums from the 80s and 90s. Just tap to apply and tap to save to your camera roll.
Tie a Necktie 3D Animated ( $2.99 → Free ) Sergey Burlakov It walks you through how to tie 12 essential necktie knots and a bow tie knot. Each knot includes step-by-step instructions accompanied by 3D animations that can be replayed. The app also includes the ability to favorite knots and short text tips.
Open Bar! ( $2.99 → Free ) Gingear Studio Inc
Open Bar will provide you with instant gratification. The moment you launch the app you'll begin to appreciate its slick design and animations. The basic idea of the game is to drag and drop bars onto the board in order to create completed lines of the same color. The bars can be rotated with a tap, and merged when crossed over one another. Each puzzle can be completed in three moves or less, and you're able to use a hint at any time in case you get stuck.
Source link: http://appadvice.com/apps-gone-free