Free Apps to Download TODAY ONLY 08/07/2020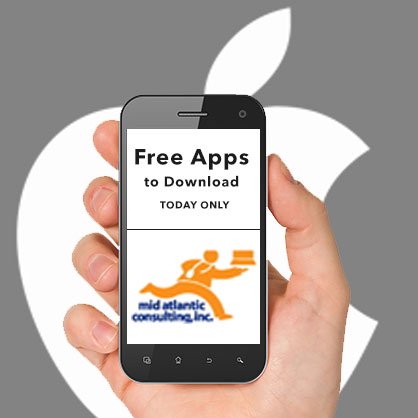 4th Grade Reading Prep , Geometry solver ² , Learn English Listening Master and more
Universal:
4th Grade Reading Prep ( $3.99 → Free ) Peekaboo Studios LLC
4th Grade Reading Prep is one of the most advanced reading comprehension tools available in the App Store. It features an assortment of fictional stories and non-fiction texts that can be read through at any pace. At the end of each passage your child will be asked a series of questions to find out how well they understood what they read. The results can be reviewed and shared via email. The app also includes support for multiple children or students, and password protection.
Geometry solver ² ( $1.99 → Free ) Rudolf Halmi Geometry solver ² makes it easy to check your homework. It allows you to calculate the perimeter and surface of 2D shapes and the area and volume for 3D shapes just by entering variables. You're also able to view the formulas for each shape. Geometry solver ² includes the ability to move the decimal place and select from a wide variety of units.
Learn English Listening Master ( $3.99 → Free ) MasterKey Games English Listening Master allows you to improve your English language skills in an entertaining way. Each level requires you to listen to an audio clip and either tap or type the words you're hearing to form a complete sentence. Incorrect answers will cost you precious seconds and reduce your score, so be fast and efficient. The game also includes online multiplayer.
Algebra Touch ( $3.99 → Free ) Regular Berry Software LLC
Algebra Touch makes studying algebra engaging and fun. Choose from eight different lesson categories that cover everything from order of operations and prime numbers to exponent product rule and factorization. The animated lessons make it easy to follow along. Just drag to rearrange, tap to simplify, and draw lines to eliminate identical terms. Problems are randomly generated, so you can practice as often as you want. The app also includes the ability to create your own set of problems and sync them across all of your iDevices via iCloud.
notally ( $3.99 → Free ) Tsuyoshi Niwa
Notally is able to add and subtract numbers as you record notes. Simply enter numerical values within a note and the total will be calculated automatically at the top. Positive numbers are shown in blue and negative numbers in red. Place multiple notes inside of a folder and Notally will be able to provide a grand total. Notally also includes iCloud syncing, multiple sorting options, and Touch ID support.
Source link: http://appadvice.com/apps-gone-free