Editor's Desk: 27-inch iMac refresh, macOS Big Sur public beta & more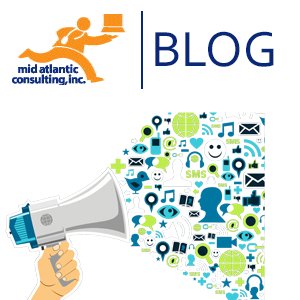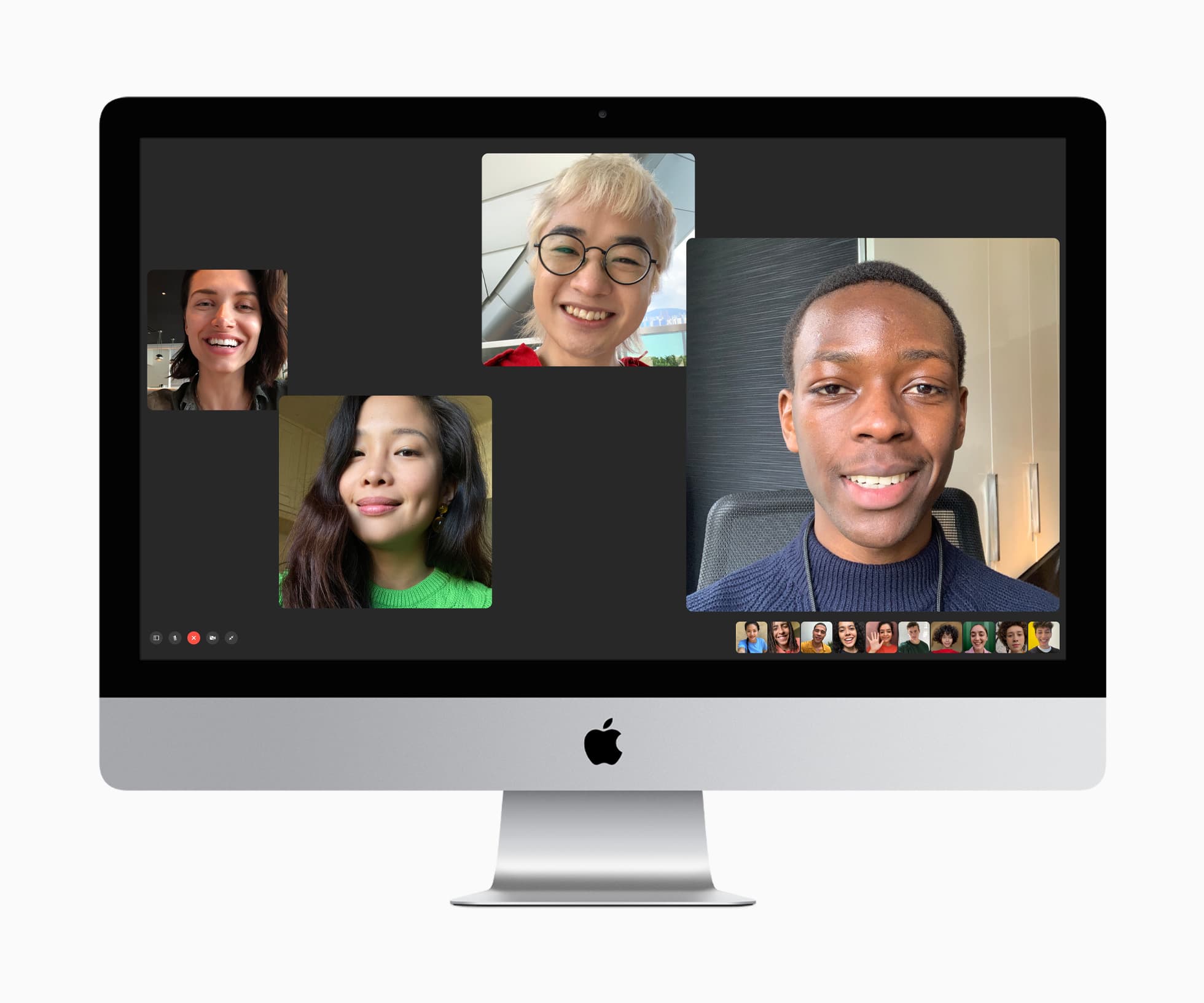 Apple this week updated the 27-inch iMac with better internals and no new design. Its rivals weren't standing still either. Google took aim at the iPhone SE with a new, affordable Pixel 4a, while Samsung unleashed the new Galaxy S20 and other devices at is Unpacked event. As for the folks who like to live on the bleeding edge of technology, Apple kept them busy with the new iOS 14 and other developer betas, plus the first public beta of macOS Big Sur.
Welcome to a new installment of iDownloadBlog's Editor's Desk weekly column in which we round up everything that was published on iDownloadBlog.com from August 3 through 9.
"Let's Talk iOS" podcast: Don't f**k with apps
In episode #355 of iDownloadBlog's "Let's Talk iOS" podcast, Cody and Sebastien discuss Apple's massive June quarter earnings and Tim Cook's antitrust hearing (of course, Sebastien has strong opinions about it all). It sounds boring, but they're making it fun!
Be sure to follow your hosts @Sebastien and @melvco and don't forget to send a tweet to @LTiOS_fm if you'd like your question answered at the end of next week's podcast.
Deals and discounts
Check out these money-saving deals and discounts:
News and rumors to keep tabs on
Check out the week's top stories:
Latest news
iOS 14 tutorials
Learn about the new iOS 14 features:
We also published these tutorials:
Apps, games and updates to unwind
Check out these apps and games:
Featured games
Featured apps
Accessories for your Apple gear
Browse our accessory reviews and related news:
Jailbreak tweaks for pwned devices
Check out the latest jailbreak news:
We've curated these new jailbreak tweaks for you:
Your favorites?
Your favorite picks from the roundup?
Let us know in the commenting section down below!
Source link: https://www.idownloadblog.com/2020/08/09/editors-desk-august-3-2020/