Apple Arcade's upcoming open-world adventure game "The Pathless" gets a gameplay trailer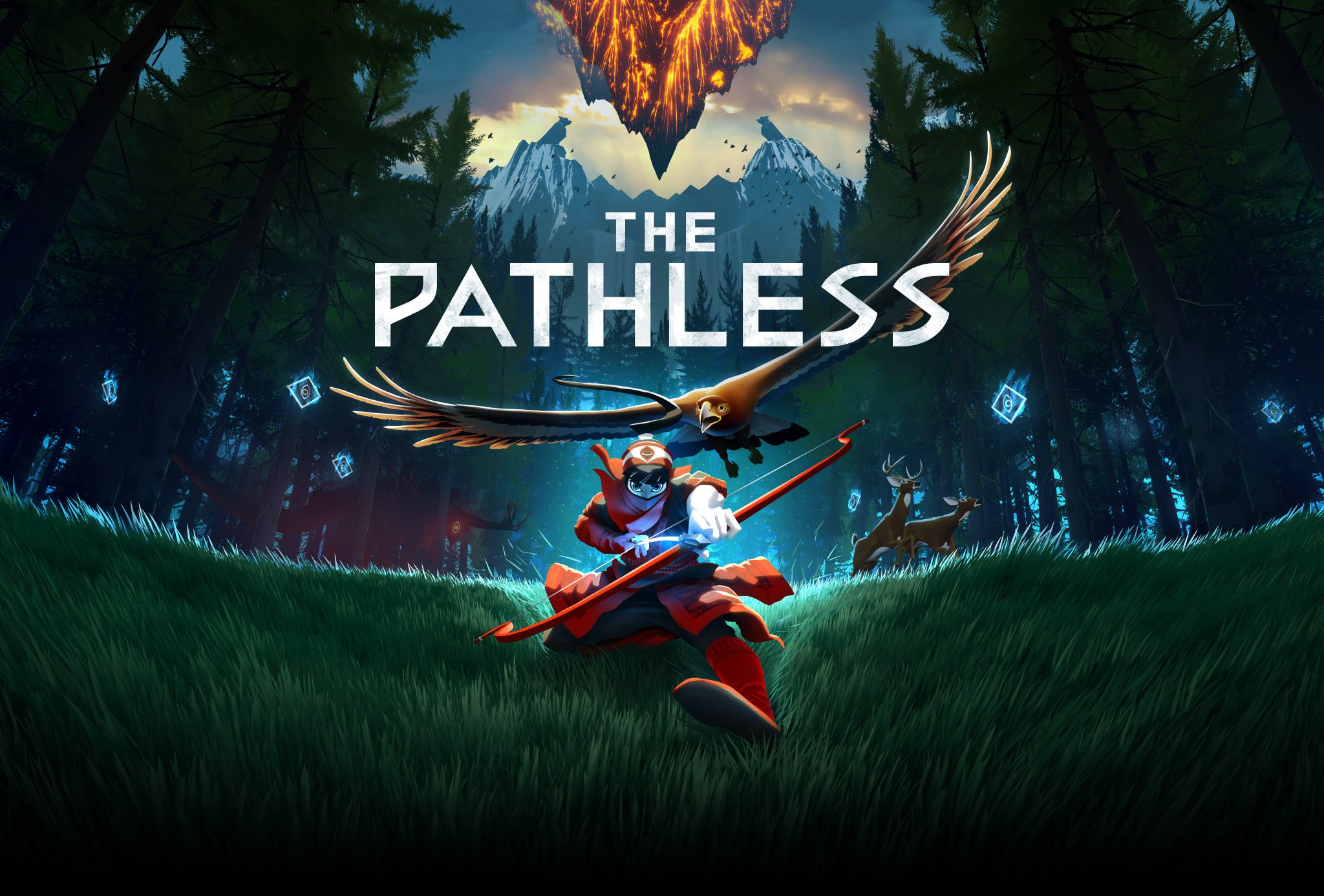 "The Pathless," a mythical open-world adventure game, one of the first games to be announced for Apple Arcade, has received an impressive first gameplay trailer ahead of official release.
An eagle as a companion
Developed by Giant Squid and published by Annapurna Interactive, "The Pathless" is set in a vast forest. You play as our hero, named the Hunter, tasked with lifting a curse of darkness that plagues the world. Along with her eagle companion, the Hero seeks to get rid of darkness that plagues the world. You can also pet the eagle to keep him clean and flying true, as well as fly on its back and use it in encounters with enemies.
Here's the gameplay video narrated. by Matt Nava of Giant Squid.
Bring light back to the world
As a master of archery, the huntress can shot talismans to fill her dash meter which lets her bound across the landscape. Since archery is all about precision timing, they designed the game's mechanics in a way that makes it possible to shoot accurately while moving fast and performing acrobatic maneuvers.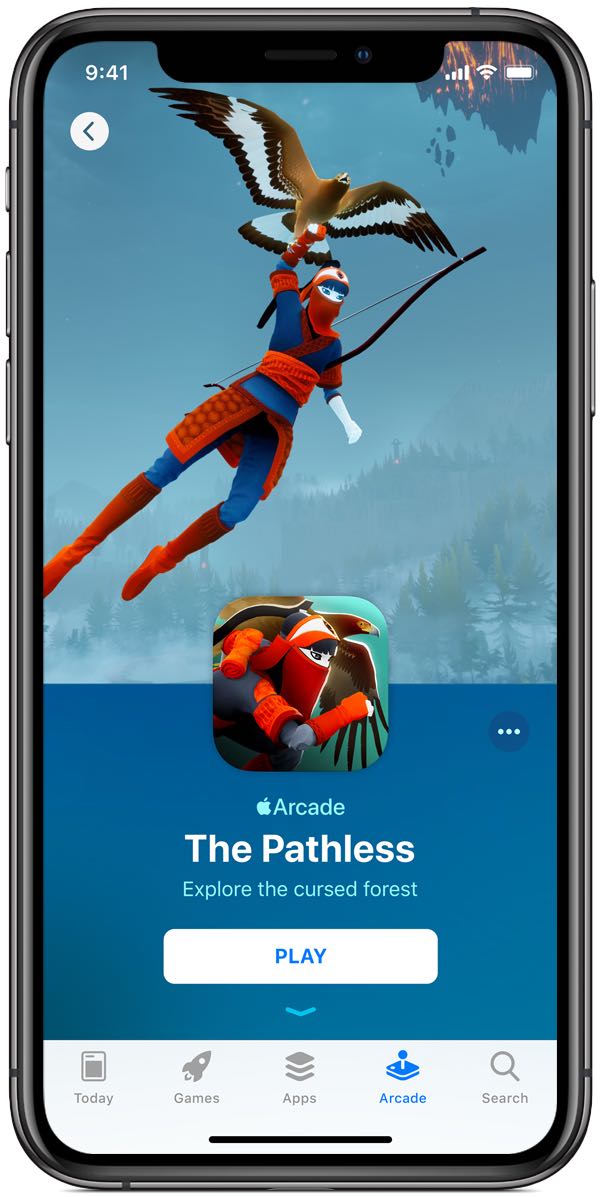 Various secrets, puzzles and ancient structures are scattered across the island. You can upgrade your eagle's ability by collecting crystals. The game has no map, but your hero can peer into the spirit world to discover distant landmarks to help you orient yourself in the vast world. The higher your vantage point, the farther you can see with your spirit vision.
Game availability
Originally announced for the PlayStation 4 and PC platforms, "The Pathless" is also coming to Apple Arcade, the PlayStation 5 and Epic Games Store later this year (exact release date is yet to be confirmed).
For further information, visit thepathless.com.
s
What do you think?
What do you think of "The Pathless" so far? Is this one of those titles that fully justify paying five bucks per month for an Apple Arcade membership?
Let us know what you think about "The Pathless" by leaving a comment below.
Source link: https://www.idownloadblog.com/2020/08/07/the-pathless-apple-arcade-gameplay-trailer/