Broadcom chief suggests that iPhone 12 may see delayed launch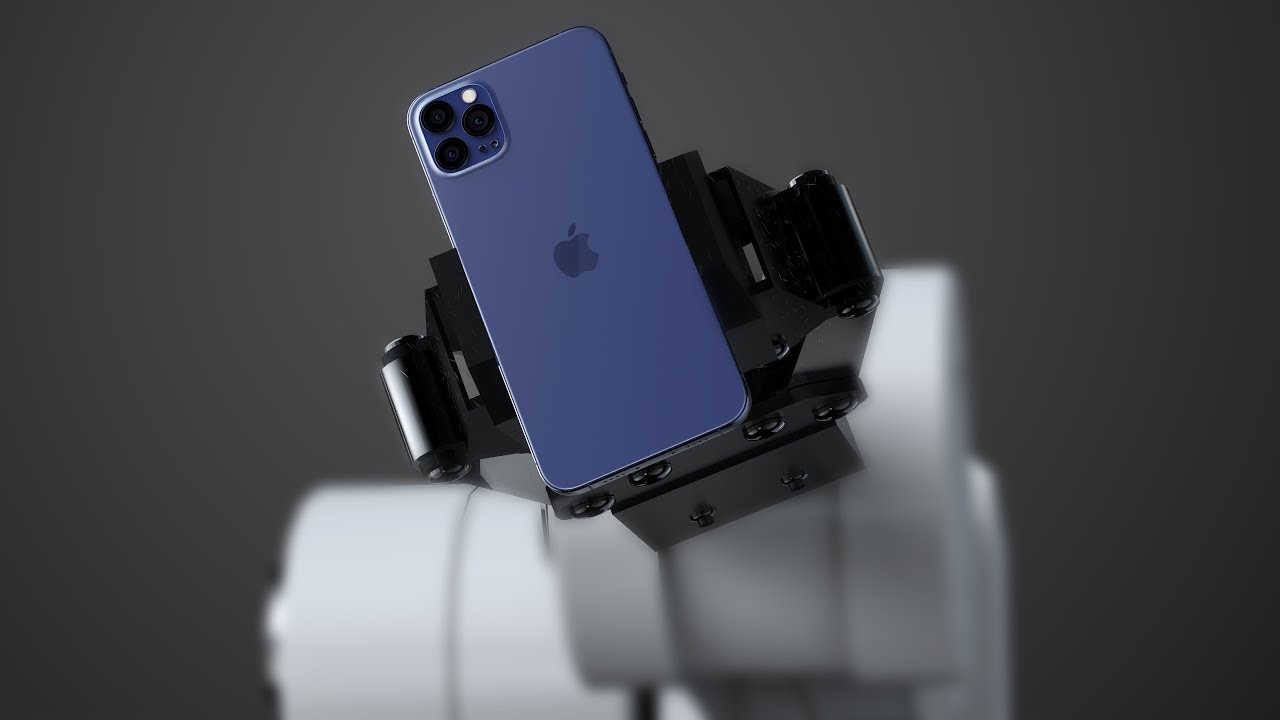 The CEO of Apple's supplier Broadcom has suggested that Apple may have pushed back the next iPhone's launch rather than arrive in the usual September timeframe.
Broadcom CEO Hock Tan said during yesterday's earnings call that a "large North American mobile phone" customer could experience a "major product cycle delay" that might delay Broadcom's income. "We are in," he said, without mentioning Apple by name. "The question is timing."
Here's the rest of the quote, via Bloomberg:
This year, we do not expect to see this uptick in revenue until our fourth fiscal quarter. So accordingly, we expect, our wireless revenue in Q3 will be down sequentially. Because of product cycle delays the trough for our fiscal year will be the third quarter. This coming quarter. Nothing has changed in terms of designs, nothing has changed in terms of the content.
Major Apple suppliers rarely leak Apple's product plans on or off the record, so it's understandable why Hock wouldn't mention any names. It would appear that evidence is mounting that the next iPhone may not arrive in September because Broadcom has not received any orders from Apple in the current quarter which runs through July.
Previous reports have alleged that this year's iPhone may not arrive on time due to the global supply chain disruption caused by the coronavirus epidemic.
The rumor-mill and some analysts have said that the next iPhone may go on sale in October instead of September, with DigiTimes recently claiming that Apple's contract manufactures are prepping to start final assembly of the next iPhone in July.

Source link: https://www.idownloadblog.com/2020/06/05/broadcom-iphone-12-delay/