Apple's stock price returns to pre-COVID levels, sets a new all-time high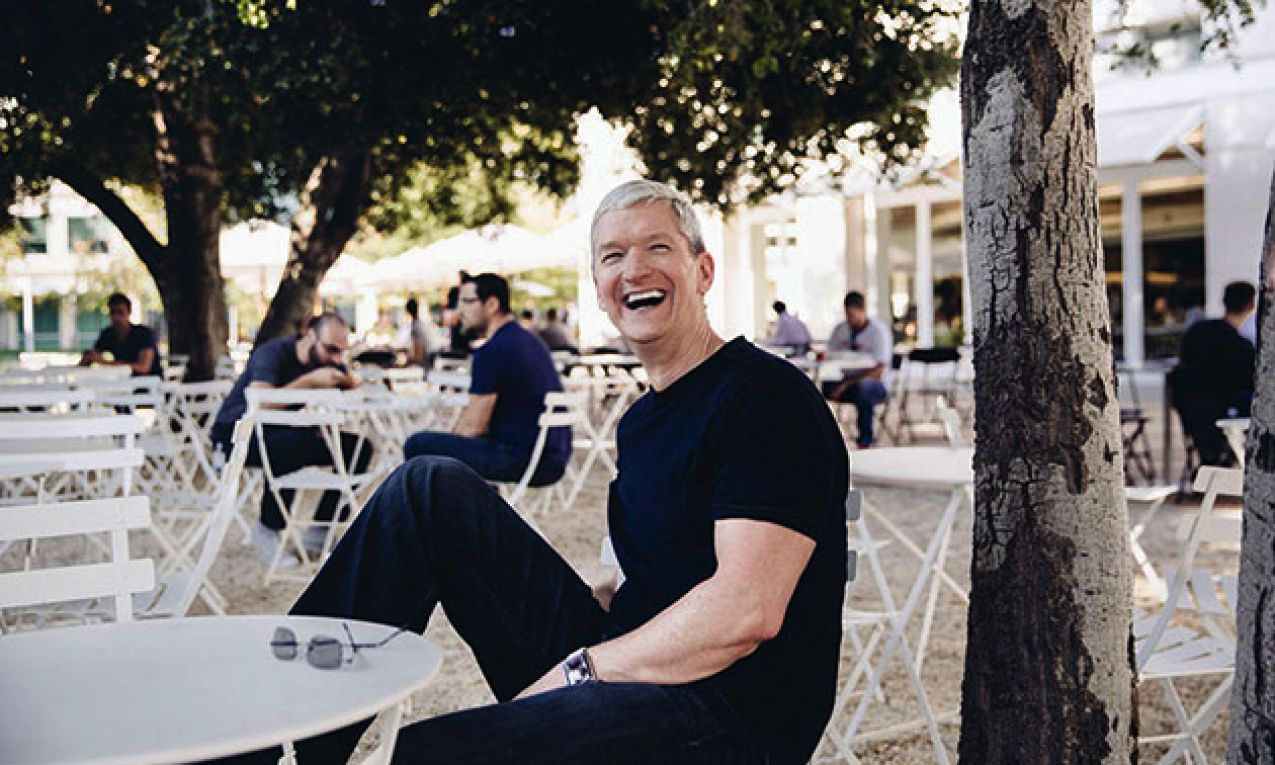 Having recovered from the COVID-19-induced losses, Apple's stock price has returned to the pre-coronavirus levels — it set an all-time intraday record of $326.52 per share and hit a new all-time high of $328 as part of a large market rally.
"Apple is up over $4.00 today amid broader market gains as US employment numbers for the month of May released today came in with an unexpected increase," MacRumors reported.
Apple's previous all-time closing high of $324.95 was set on February 12.
As for intraday highs, Apple on January 29 set its previous intraday high of $327.85. Then came the coronavirus which hit with full force in March, causing AAPL to nosedive to $224.37 per share on March 23, a far cry from its previous all-time high of $324.95.
Apple hits new all-time intraday high https://t.co/dvKcwbGfBb pic.twitter.com/QTId6OL7OE

— CNBC Now (@CNBCnow) June 5, 2020
Apple's market capitalization at the time of this writing jumped to $1.43 trillion. This compares to Microsoft's market cap of $1.4 trillion, Amazon's $1.2 trillion, Alphabet's $978 billion and Facebook's $656 billion.
The company's shares have rallied about eleven percent this year.
In another sign that Apple's employees have been gradually returning to Apple Park, Bloomberg yesterday reported of a set of changes as a result of the COVID-19 era: a requirement to wear masks. closed kitchens, optional nasal swab tests, limiting the number of people allowed in confined office spaces and more.
For example, as few as two are permitted in elevators at the same time, which normally would fit as many as 10 employees. The company has also closed many break-room kitchens and has posted signs asking employees to wear masks.
Because the main ring-shaped building is gradually reopening, some employees are working from the Apple campus only a few days per week. Tim Cook and other members of the executive team continue working from home, but some high-level executives have now returned to the Apple Park, including retail head Deirdre O'Brien.

Source link: https://www.idownloadblog.com/2020/06/05/apple-shares-return-to-pre-coronavirus-levels/