Apple releases iOS 13.3.1 and iPadOS 13.3.1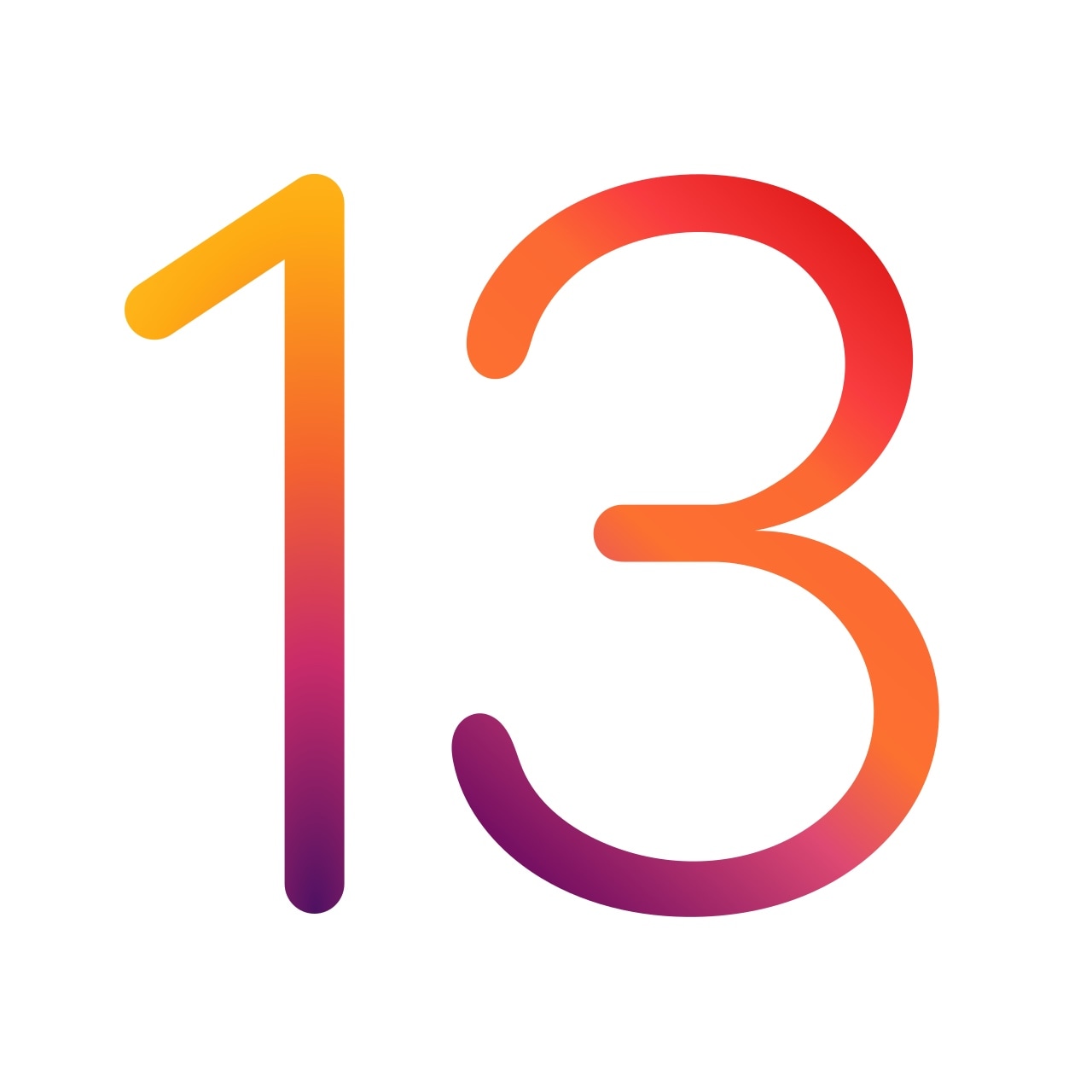 Apple has been seeding developer and public betas of iOS 13.3.1 for weeks, but the wait for the final release is finally over.
On Tuesday, Apple officially released iOS 13.3.1 and iPadOS 13.3.1 to the public. Unlike previous updates to iOS 13, this one is relatively minor, all things considered. There weren't any major forward facing features added to the new software during the beta phase, so it's likely that will remain the case with the public launch today. However, if that does change and there are new features to take note of, we will update this post accordingly.
iOS 13.3.1 and iPadOS 13.3.1 are available now. To update, supported device owners simply need to open Settings –> General –> Software Update and follow the instructions on screen. If you have Automatic Updates switched on, the software will download and install automatically the next time you have your phone is charging.
The new software does come with some fixes, though. That includes to the Mail app that "could cause remote images to load even when the "Load Remote Images" setting is disabled". In addition to that, the new software also fixes an issue with Communications Limits, which "could allow a contact to be added without entering the Screen Time passcode".
It also allows users to quickly toggle on or off the U1 Ultra Wideband chip, which correlates to location data tracking.
There are other fixes and tweaks, mostly behind-the-scenes to help the overall performance of iOS 13.3.3.
The new software is available to download and install now.
Source link: https://www.idownloadblog.com/2020/01/28/apple-releases-ios-13-3-1/