Free Apps to Download TODAY ONLY 12/08/2019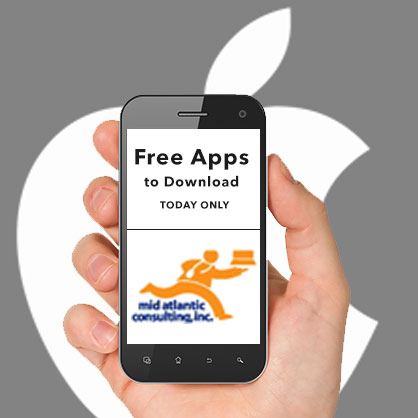 Voice Countdown Timer , PushFit Pro , Cowculator – Friends, Not Food and more
Universal:
Voice Countdown Timer ( $0.99 → Free ) Yixiang Lu
Voice Countdown Timer is one of those handy apps you never knew you needed. It can be used for just about anything, from athletics to daily chores. You're able to create custom timers along with custom reminder frequencies. Then just tap to start. As the clock ticks down, you'll receive helpful audio reminders until it reaches zero. Voice Countdown Timer is absolutely loaded with customization options like the ability to choose different voices, speeds, languages, and themes.
PushFit Pro ( $1.99 → Free ) Marz Software PushFit allows you to perform workouts anywhere at anytime. Place your iPhone or iPad on the ground under your chest. If you're using an iPhone, PushFit will utilize its proximity sensor to count and record your push-ups. If you're using an iPad, you'll have to touch it with either your chin or nose to count. PushFit records push-ups, sets, total reps, and calories burned, and charts all of the data so you can visualize your progress. It also includes workout reminders, haptic feedback, customizable themes, the ability to play music automatically from your library, and Game Center leaderboards so you can compete with friends and family.
Cowculator – Friends, Not Food ( $2.99 → Free ) Siraprapa Kridakorn Cowculator can show you just how much water, grain, forest land, CO2 equivalent, and animal lives you have saved by going vegan. Simply enter the day, month, and year you went vegan, and all of the data will instantly update. Tap on a category to view more equivalent data. The app also includes metric support, notifications, and two icons to choose from.
Source link: http://appadvice.com/apps-gone-free