Free Apps to Download TODAY ONLY 08/19/2019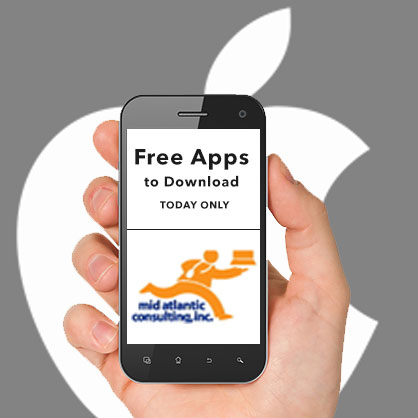 8 Bit Kid – Run and Jump , Advertising Agency , TimeShutter – Daily Selfies and more
iPhone:
TimeShutter – Daily Selfies ( $0.99 → Free ) Pixnbit Inc.
TimeShutter allows you to relive entire weeks, months, and years with a single video. Capture a reference photo to act as your anchor. Then come back to the app on a daily, weekly, or monthly basis to capture new photos that will be stacked on top of each other. You're able to use overlays to ensure each photo is as close to the original reference photo as possible. When the time comes to relive your moments, adjust the FPS and decide whether you want to save it as a video or as a GIF.
Universal:
8 Bit Kid – Run and Jump ( $1.99 → Free ) Volkan Kutlubay 8 Bit Kid's pixel art style and classic gameplay will take you back to the gold old days. Run and jump through 50 levels using on-screen buttons and attack your enemies with projectiles. If you take a hit you'll have to restart from the previous checkpoint. Gems earned during your runs can be used to purchase upgrades.
Advertising Agency ( $1.99 → Free ) Blake HARRIS
You're the boss of Ad Co. What will you do with all of that power? Swipe vertically to go from floor to floor and pitch ideas to clients to earn different projects. You'll have to hire staff and determine wages in order to keep your business lean and competitive. Offer up donuts and other sugary treats to boost moral. No matter your approach, keep the business afloat.
Source link: http://appadvice.com/apps-gone-free