Hearing health innovations in watchOS 6 include a new Noise app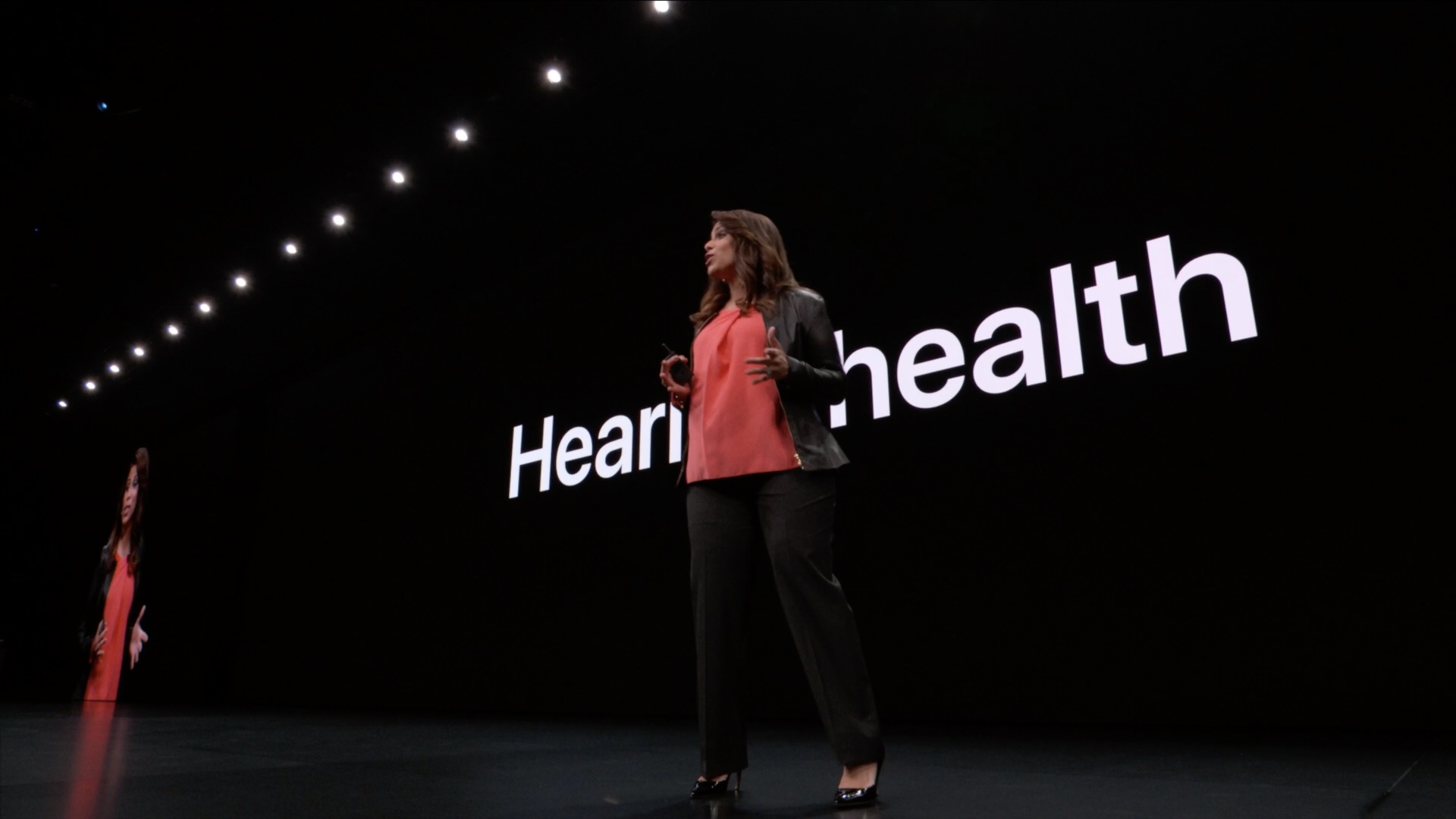 Apple's ever expanding health scope in watchOS includes a new Noise app for Apple Watch aimed at protecting one of your most precious assets: your hearing.
The app was demoed as part of the watchOS 6 segment during the June 3 WWDC 2019 keynote ahead of its fall launch.
Protecting your hearing is critical to living a good life and especially to maintaining your independence as you grow older. But because hearing loss happens so gradually and over longer periods of time, the Cupertino firm argues that it's very important for users to know precisely when the sounds around them are loud enough to impact their hearing.
Unfortunately, elevated levels of noise are commonplace in setups such as construction zones, sporting events, rock concerts and so forth. That being said, your hearing also gets damaged by just playing your favorite music too loud, don't forget about that.
The Noise app
Apple's answer: Noise, one of a few new app in watchOS 6.
Noise can rise to levels that may damage your hearing without your even realizing it. The new Noise app senses when the roar of the crowd or the rumble of machinery reaches a level that may pose a risk. So you can step out or plug up to give your ears a needed break.
It warns you when you're exposed to loud environments that might negatively impact you're hearing health. As the sound levels change, the onscreen decibel meter moves in real time.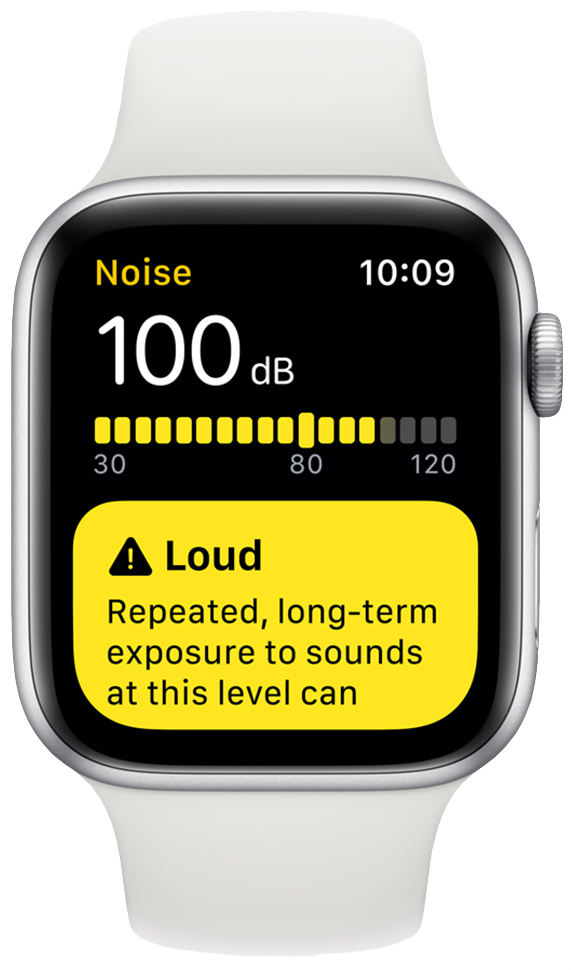 When the noise level reaches 90 decibels, the watch will buzz your wrist with an alert that you can tap to view more details in the Noise app. According to the World Health Organisation, your hearing will be negatively impacted after four hours per week of exposure at 90 decibels. Apple's solution encompasses not just the Noise app itself, but also a dedicated section in the Health app and the accompanying notification and complication.
Post analysis is possible in iOS 13's Health app for iPhone that includes a new section listing all the recorded decide levels so you can gain a bette understanding of the damaging sound levels in loud environments.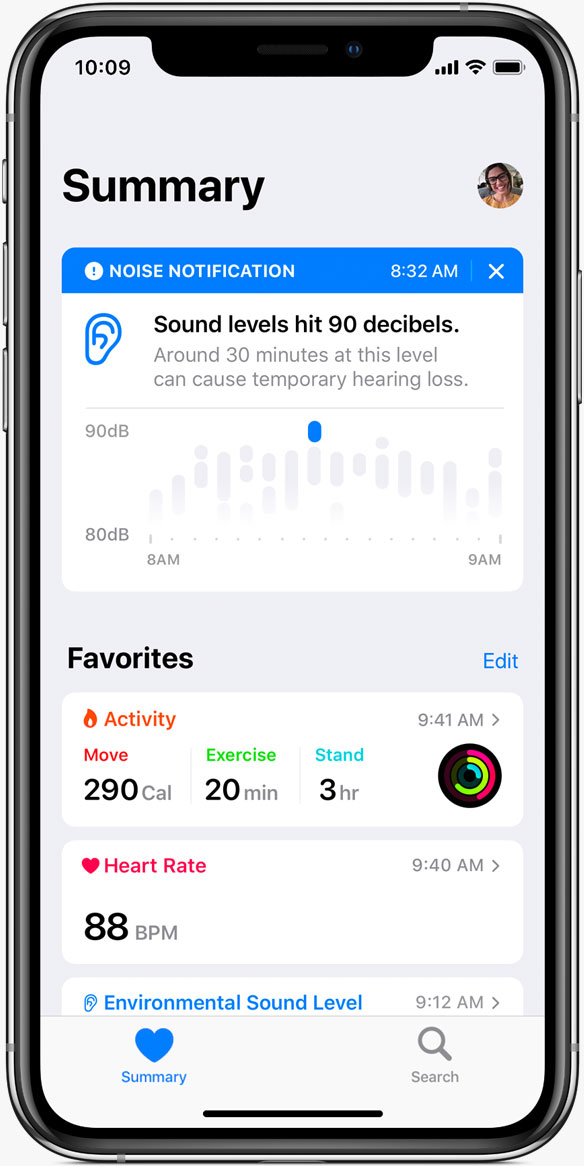 Apple says the app uses onboard sensors and microphone to monitor ambient noise in your environment, tracking the duration of your exposure. Even though Noise periodically samples decibel levels by performing on-device analysis of the environmental noise, no audio files are stored or sent to the cloud because Apple does not need or want your data.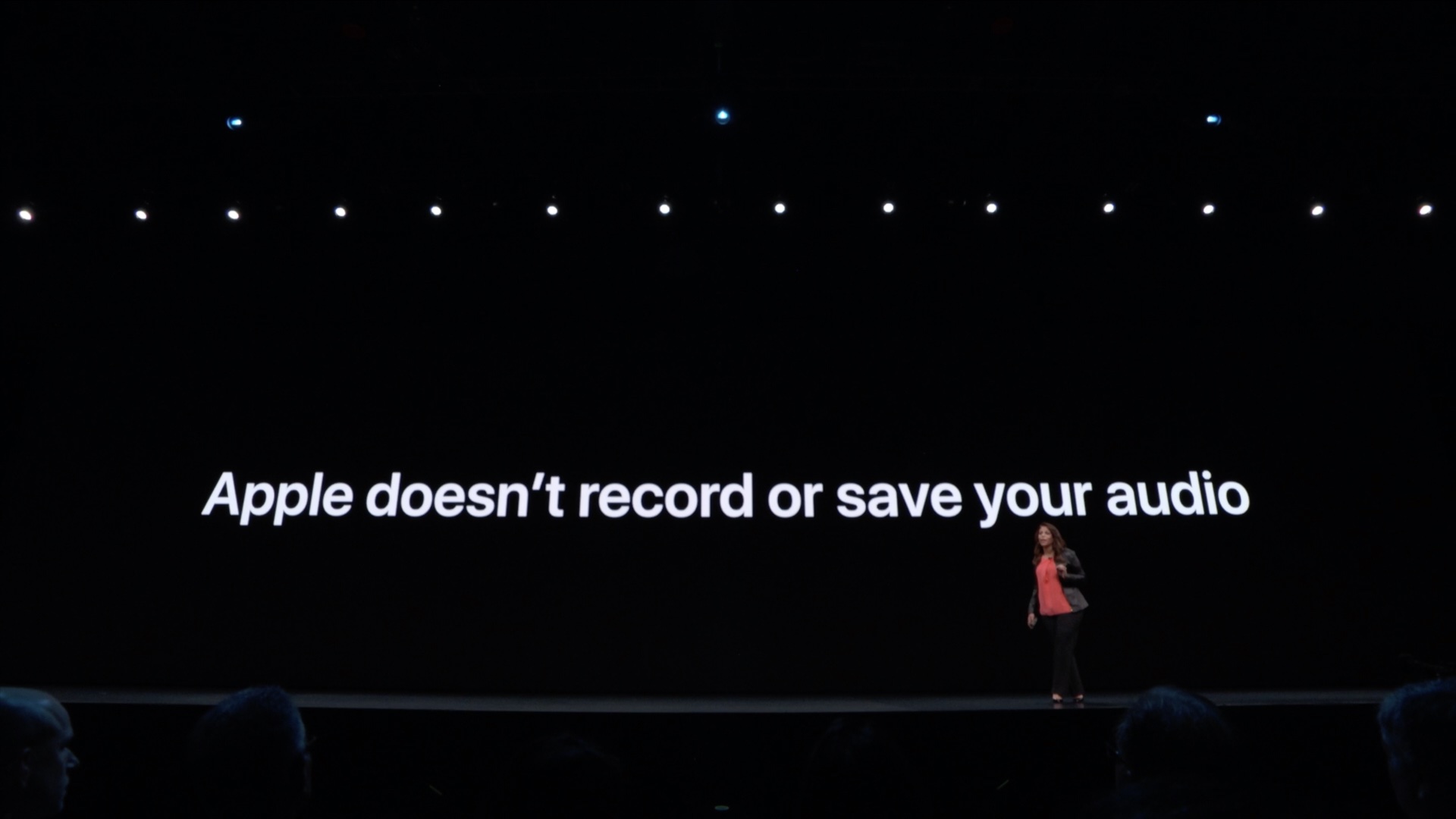 None of the audio or sounds in the environment are saved by the Noise app or sent to Apple — only the decibel level is sampled. "None of the audio or sounds in the environment are saved by the Noise app or sent to Apple — only the decibel level is sampled. All data from Apple Watch's Health features is encrypted on-device.
If you enable iCloud back up, data is encrypted in iCloud, too.
watchOS 6 compatibility and availability
Like version 5, the new watchOS 6 software is compatible with all watches sans the original Series 0 model. While the software runs fine on Series 1, Series 2, Series 3 and Series 4 models, some features may require newer hardware.
watchOS 6 will release commercially as a free software update in Fall 2019.
To learn more, read Apple's press release or visit apple.com/watchos/watchos-preview.
How do you like watchOS 6?
What are your thoughts on the new Noise app in watchOS 6?
Are would you say that you're happy overall with the fresh set of health-focused features included in the update?
Share your thoughts in the comments down below.
Source link: https://www.idownloadblog.com/2019/06/11/watchos-6-overview-noise-app/