Free Apps to Download TODAY ONLY 06/19/2019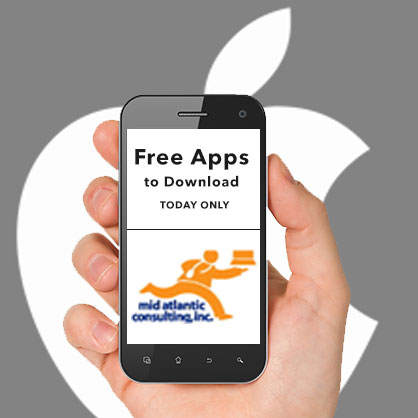 The Great Coffee App , Aureus Prime , Pool-Calculator and more
Universal:
The Great Coffee App ( $2.99 → Free ) Baglan Dosmagambetov
You're provided with a short introduction to 19 of the most popular espresso-based drinks. Each drink is accompanied by a cut-through visual representation so you can see the layers for yourself, a short description, brewing instructions, and a demonstration video. You're able to favorite drinks, and share them via Messages, AirDrop, Facebook, Twitter, or email. The app also includes relaxing background music, and a quick tutorial.
Aureus Prime ( $1.99 → Free ) Galta
Take a good look at the board while it is lit up because the lights will go out! You must then match elements to create electrical currents that will briefly illuminate the board, disintegrate the elements, and turn them into gold. While the board is briefly illuminated from creating a match, you will have another chance at seeing where elements are located and how they're aligned. If you wind up not getting a good enough look, you can use a hint. The game includes three modes, loads of ways to upgrade your gold producing machine, and achievements and leaderboards via Game Center.
Pool-Calculator ( $0.99 → Free ) Pool and Spa Resources, LLC Pool Calculator is a complete toolkit for pool and hot tub owners. It makes it easy to keep your water balanced and crystal clear by performing all of the calculations for you. No more complicated charts or formulas. Just input the necessary information and receive calculations for chlorine, raising pH, lowering pH, total alkalinity, calcium hardness, stabilizer, salt, oblate, and calcium saturation. Pool Calculator also includes a volume and chemical effects calculator.
Source link: http://appadvice.com/apps-gone-free