Free Apps to Download TODAY ONLY 06/12/2019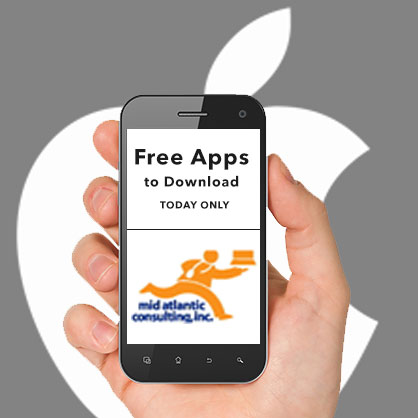 Even Monsters Get Sick , WeightTrackerHK , iShrug: Text Faces for iMessage and more
iPhone:
WeightTrackerHK ( $0.99 → Free ) Softwhere Pty Ltd Weight Tracker makes it easy to record and track your weight. It utilizes HealthKit to store information, so you'll have to grant it access before you can start. Then every day that you weigh yourself, you can record the results by spinning a dial. The app is also able to calculate BMI and record body fat percentage. Weight Tracker includes customizable measurement units, precision levels, themes, and notifications.
iPad:
Even Monsters Get Sick ( $0.99 → Free ) Busy Bee Studios
It features six different mini-games that are intertwined with and progress the story. The app also includes two reading modes, professional narration, full-color illustrations and interactive animations, and a custom soundtrack. There also aren't any ads, in-app purchases, or external links to worry about, so your child can enjoy the story all on their own.
Universal:
iShrug: Text Faces for iMessage ( $0.99 → Free ) Pavel Dubov No matter how many sticker apps you have, there's always room for original text art. iShrug is filled with more than 60 types of text art including everything from shrugs and emotions to animals and actions. Just tap to add to your message and send.
Source link: http://appadvice.com/apps-gone-free