Amazon may challenge Spotify, Apple with free music that'd be available only if you ask Alexa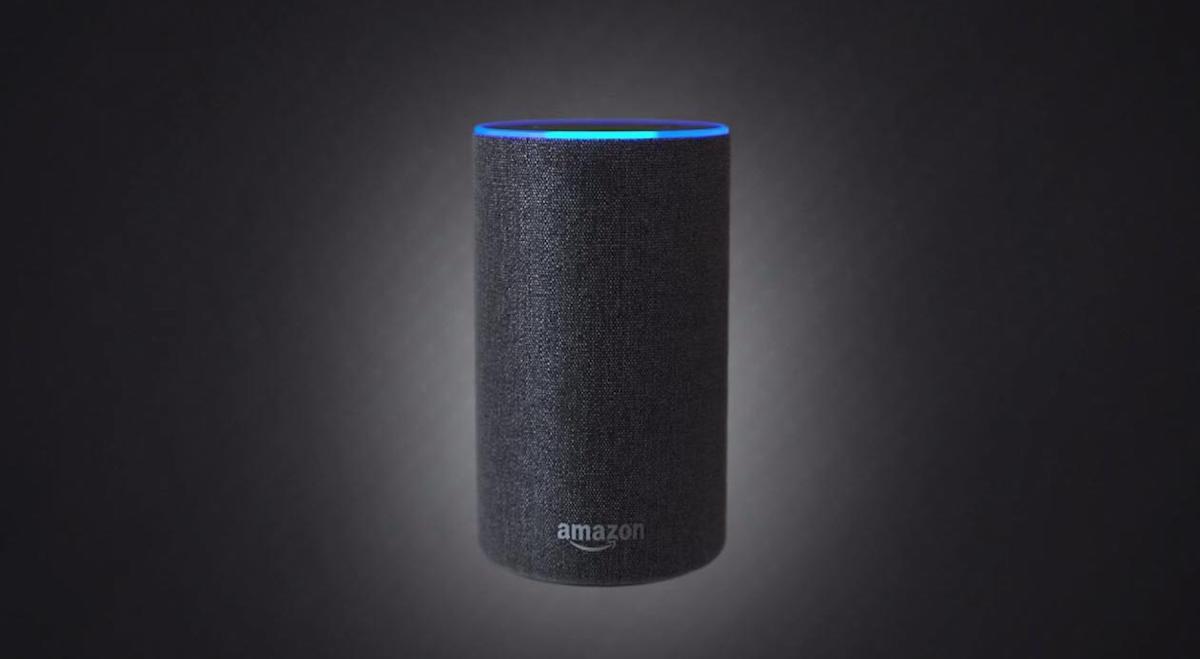 Amazon is allegedly in talks to launch an ad-supported music offering in a few days. While free, it would come with a twist—you'd need to ask Alexa to play a song.
According to Billboard this past weekend, the free service would offer a limited catalog and could become available as early as this week.
From the report:
To obtain licenses for the free music, Amazon has offered to initially pay some record labels per stream, regardless of how much advertising Amazon sells.
So let me see, I get my music absolutely free of charge provided 1) it's available from Amazon for free streaming, which I have no control of; and 2) assuming I'm an Echo owner. Did I get that right?
The world's biggest e-retailer would market the free music service through its voice-activated Echo speakers, sources say, and would offer a limited catalog.
Seems to me this is more of play to give people another reason to purchase an Echo speaker and avoid competition than a full-on assault on the likes of Apple and Spotify. This is a new idea so we'll see how it goes and if the underlying business model has legs.
Spotify is currently the only major music-streaming service that offers an ad-driven free tier in select markets (they have 116 million free users versus 96 million paying listeners).
Amazon on its part is estimated to have about 20 million subscribers across its music-related offerings which include Amazon Music Unlimited and Prime Music.
The Amazon Music Unlimited service offers unlimited access to 50 million songs for eight bucks per month or $80 per year if you're a Prime customer. Non-Prime customers can get an Amazon Music Unlimited subscription at $10 per month.
Prime Music, included for free with a Prime subscription ($119 per year), gives you access to about two million songs and more than a thousand playlists and stations programmed by Amazon's music experts.
The way I see it, the new ad-driven service available through Echo hardware could be appealing to those who already own an Echo and don't mind the constrained catalog. If you don't own an Echo, I doubt this will be enough to push you into buying one.
As recently alleged by Bloomberg, Amazon hires thousands of employees tasked with listening to Echo voice recordings requests for Alexa improvement purposes.
Thoughts?
Source link: https://www.idownloadblog.com/2019/04/15/amazon-may-challenge-spotify-and-apple-with-a-free-music-thatd-be-available-only-if-you-ask-alexa/