Free Apps to Download TODAY ONLY 03/23/2019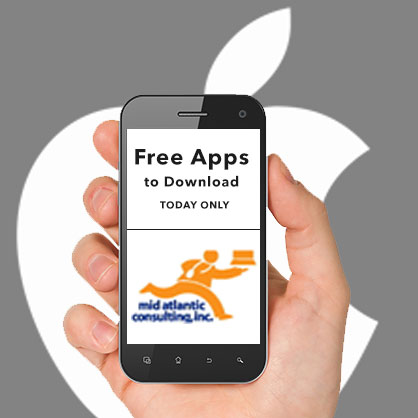 Dr. Panda Train , Anchor Pointer Compass GPS , Stopwatch+ for Track & Field and more
iPhone:
Anchor Pointer Compass GPS ( $1.99 → Free ) Alexander Deplov
We really enjoy using Anchor Point because of its simplicity. Just tap the Add Anchor button to pinpoint your location, and attach a name and icon to it. The location will be stored in your personal list where you can also share it with your friends. When you want to make your way back to your anchor point, just follow the compass or view the directions on the built-in map.
Universal:
Dr. Panda Train ( $3.99 → Free ) Dr. Panda Ltd
Dr. Panda Train is full of surprises. Your child is able to load cargo, drive the train, stamp tickets, tend to the passengers, and much more. As the train chugs along, your child will get to experience three large environments and visit more than 12 unique stations. The open-ended nature of the gameplay will keep them engaged for hours.
Stopwatch+ for Track & Field ( $2.99 → Free ) Diesel Puppet Ltd
Stopwatch features a realistic timer, complete with clicking sounds. Tap the button in the lower left corner to start the timer and tap again to record a lap. You're able to record as many laps as you'd like and view them in a scrollable list. Your list can also be shared via email.
Fleets of Heroes ( $1.99 → Free ) Inner Hero LLC
Fleets of Heroes provides a futuristic take on a well-established genre. Erect structures in order to pump out resources, defense systems, and battle units. Strategically place turrets and traps around your borders to keep your enemies at bay while you take the fight to them. Items and resources can be traded with allies worldwide to increase your chances of survival. The game also includes a high stakes PvP system where you can win or forfeit your hard earned resources.
Source link: http://appadvice.com/apps-gone-free