Free Apps to Download TODAY ONLY 03/22/2019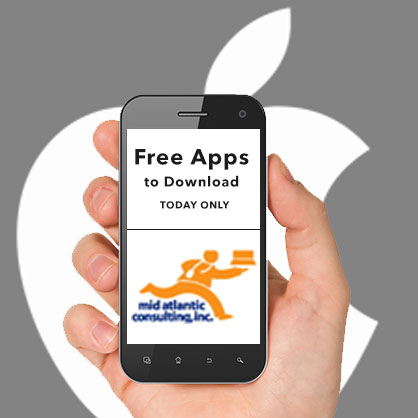 Planetical – Tiny planet App , Party Aminals: Stickers , Learn Spanish Frase Master and more
Universal:
Planetical – Tiny planet App ( $1.99 → Free ) Ilya Kirichek Planetical is one of the easiest to use apps of its kind. You're able to import content from your library or capture a new photo within the app. Ideally you'll want to use landscape shots. Planetical will then automatically transform the photo into a tiny circular planet. Adjustments like the level of zoom and blur can be made via sliders. Your final creations can be saved or shared via Instagram, Facebook, Twitter, or email.
Party Aminals: Stickers ( $1.99 → Free ) Ronnie Nguyen Party Animals allows you to share your wild side. It includes more than 55 animated party animal stickers to send to your friends. The sticker pack has everything from a thug life pug to a DJing seal. Just peel, stick, and share!
Learn Spanish Frase Master ( $3.99 → Free ) MasterKey Games Frase Master can help anyone learn Spanish in an entertaining way. In each level you're presented with a collection of scrambled Spanish words. Tap on the words to form a logical and complete sentence. Each mistake will cost you precious seconds, so move quickly but efficiently. The game also includes an online multiplayer mode, and achievements and leaderboards.
Math Rescue Kids Mental Games ( $7.99 → Free ) Makkajai Edu Tech Private Limited Math Rescue will get your child on the fast track to solving arithmetic problems in their head. Your child is tasked with helping Toby put out fires and save the forest and bridges. As they travel along, they'll be asked to estimate and round numbers in order to ensure they have the correct amount of water to put out the fires. Estimate too high and they'll run out of water. Estimate too low and the fires won't be put out.
Source link: http://appadvice.com/apps-gone-free