Free Apps to Download TODAY ONLY 02/09/2019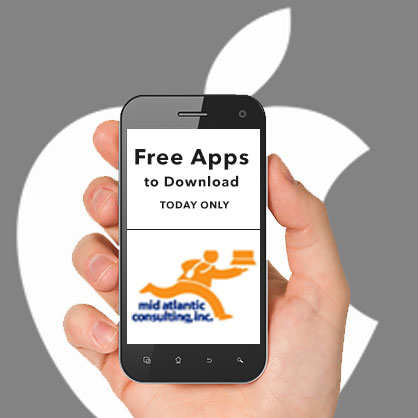 Dog Trainer with Whistle , The Great Photo App , Symmetrain and more
iPhone:
Dog Trainer with Whistle ( $2.99 → Free ) Gaurav Babbar Dog Trainer provides all of the tools you need to help your pooch reach their true potential. The dog whistle features a range from 0 to 40,000 Hz, and the dog clicker features five sounds to choose from. Both the whistle and the clicker include a wide variety of lessons that'll help you train your dog to respond to its name, sit, stand, lay down, stay, spin, and much more. The app also includes a collection of stickers to share, and a collection of other common animal sounds to help train your dog.
Universal:
The Great Photo App ( $2.99 → Free ) Baglan Dosmagambetov
The Great Photo App will teach you the foundations of the art of photography through written content and interactive lessons. The app includes three main categories: Basics, Light, and Composition. The categories will cover everything from shutter speed and aperture to depth of field and light setups for studios. Just grab your camera and get to work.
Symmetrain ( $0.99 → Free ) Black Pants Studio GmbH
Pick a train and your journey will begin. As your train speeds ahead you must try to pick out the trees, bushes, rock formations, and other objects that are on one side of the tracks and not the other. If you miss a difference or tap incorrectly, your train will get delayed. If it gets delayed too much it will disappear from sight and the game will be over. You can pull the emergency brake to slow things down for a bit when things get hectic and get your thoughts straight. The game includes eight environments, iCloud integration, and achievements and leaderboards via Game Center.
Adventure Beyond Time ( $1.99 → Free ) Aircamp Games Adventure Beyond Time takes players on a journey across a mysterious island. Lost and without a way off the island, you must pursue the ever-elusive Dr. Teresa Von Awesome to get some answers. Make your way through 150 atmospheric environments in search of clues, and collect more than 100 unique items in order to help solve puzzles.
Source link: http://appadvice.com/apps-gone-free